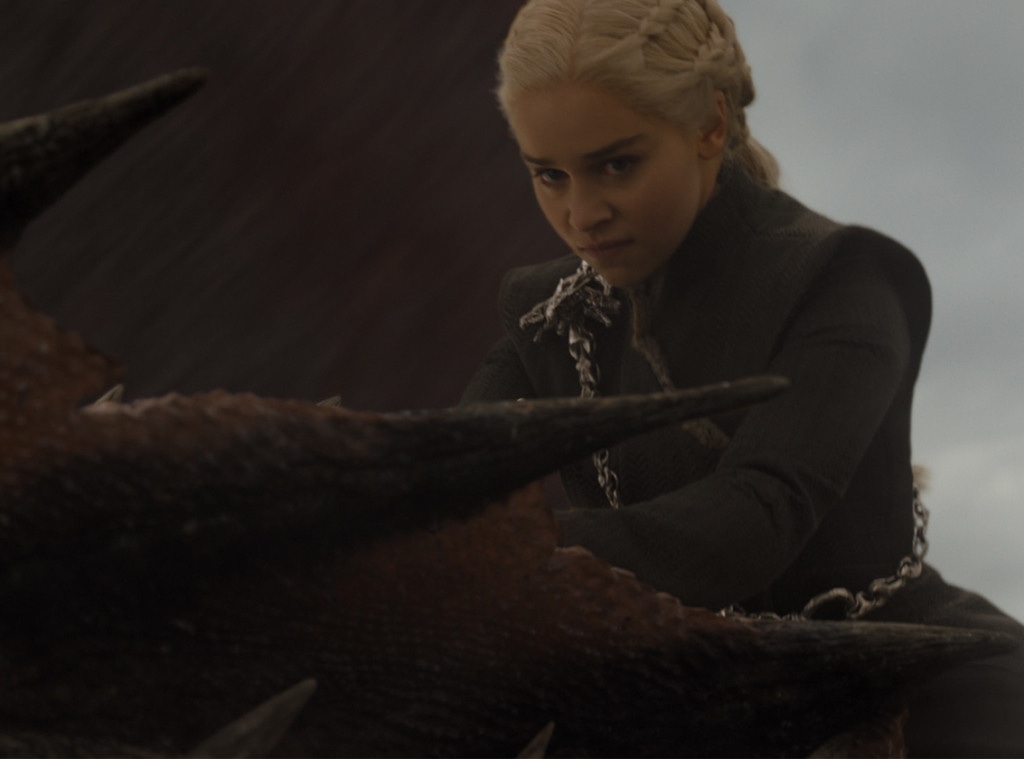 Winter is coming, again, and you still won't have new Game of Thrones episodes.
The final season of the hit HBO drama, which just took home another Emmy for Outstanding Drama Series at the 2018 ceremony, won't premiere until sometime in 2019, making for another long wait to return to Westeros. It's been more than a year since Game of Thrones was on the air, season seven wrapped up in August 2017.
You've heard it was a shortened season, but it's going to be big. How big?
"The final season's taking a long time because it's the biggest thing we've ever done," series co-creator David Benioff said backstage at the Emmys. "It was nearly a full year in Belfast either prepping it or actually shooting it. I think when people see it they're going to understand why it took so long. The last season is far beyond what we've ever attempted before."
Get ready for some serious dragon action and epic battles, y'all. While promoting his new movie, Peter Dinklage, who also won an Emmy at the 2018 ceremony, was asked if the show could top the fan-favorite Battle of the Bastards in its final season.
"Oh my god, and then some. You are in for it. Truly," he said.
Thrones already wrapped production, and as per usual, everyone is remaining tight lipped on what's to come. However, Kit Harington did drop a little nugget about the series finale.
"I think a TV series that's spanned eight, nine years is an incredibly difficult thing to end," Harington told MTV at TIFF. "I think not everyone's going to be happy, you know, and you can't please everyone. My favorite TV shows are Sopranos, Breaking Bad, and The Wire, and they all ended in a way that…It's never going to satisfy you."