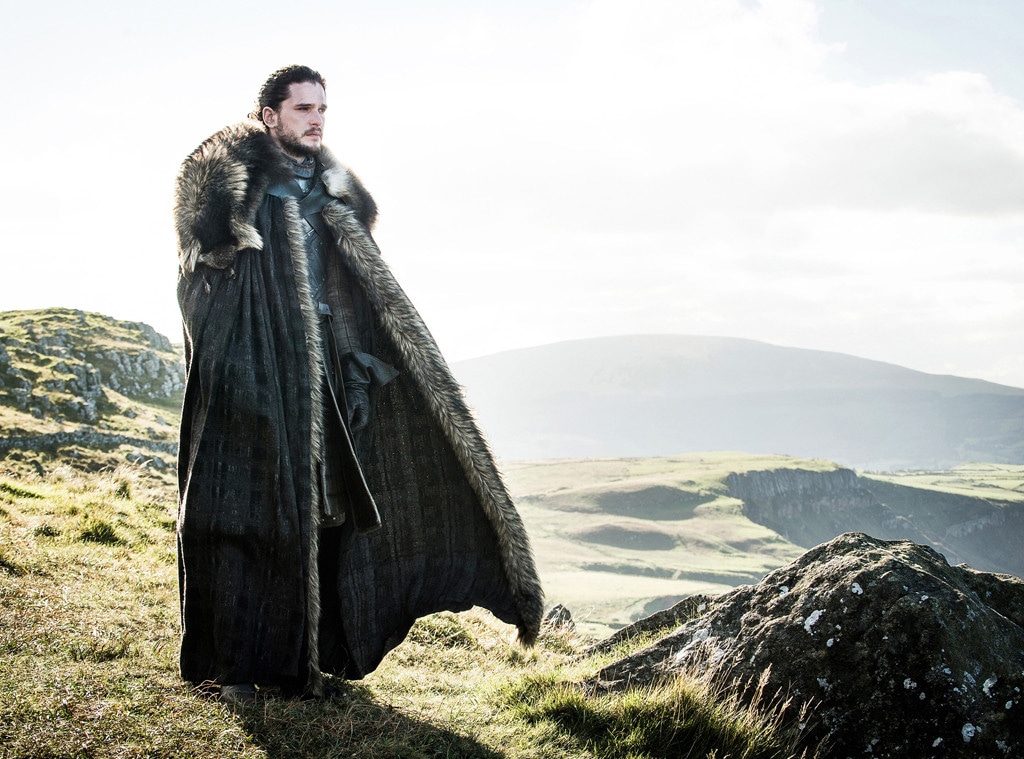 You can't please everybody. At least Kit Harington knows that well before the Game of Thrones series finale airs. Harington, who has filmed the last season of Game of Thrones already and knows how the series ends, hinted it will be a divisive finale.
"I think a TV series that's spanned eight, nine years is an incredibly difficult thing to end," Harington told MTV at TIFF. "I think not everyone's going to be happy, you know, and you can't please everyone. My favorite TV shows are Sopranos, Breaking Bad, and The Wire, and they all ended in a way that…It's never going to satisfy you."
And they say Jon Snow knows nothing...
Harington was promoting his new movie The Death and Life of John F. Donovan.
The Sopranos, you may remember (and if you don't, well, spoiler alert for a show that ended in 2007), ended with Tony (James Gandolfini) and family in a diner, listening to Journey. The show just ended, cut to black, leaving fans wondering if they survived a potential hit. That's it, that's the end. It frustrated some, naturally.
Satisfying series finales are a hard feat to pull off. As Harington said, they are difficult. Just look at our gallery of the best and worst series finales, ranked by readers.
Game of Thrones returns to HBO in 2019. Of course not much is known about the new season, aside from you can expect death. It is Game of Thrones after all. Emilia Clarke said filming her last scene as Daenerys Targaryen left her a little messed up.
"It f--ked me up," Clarke told Vanity Fair. "Knowing that is going to be a lasting flavor in someone's mouth of what Daenerys is…"
Clarke also penned a note to the show when she wrapped. "Hopped on a boat to an island to say goodbye to the land that has been my home away from home for almost a decade," Clarke wrote on Instagram. "It's been a trip @gameofthrones thank you for the life I never dreamed I'd be able to live and the family I'll never stop missing."
HBO teased the first footage—a blink and you'll miss it—scene in a recent promo. Hey, it's something.