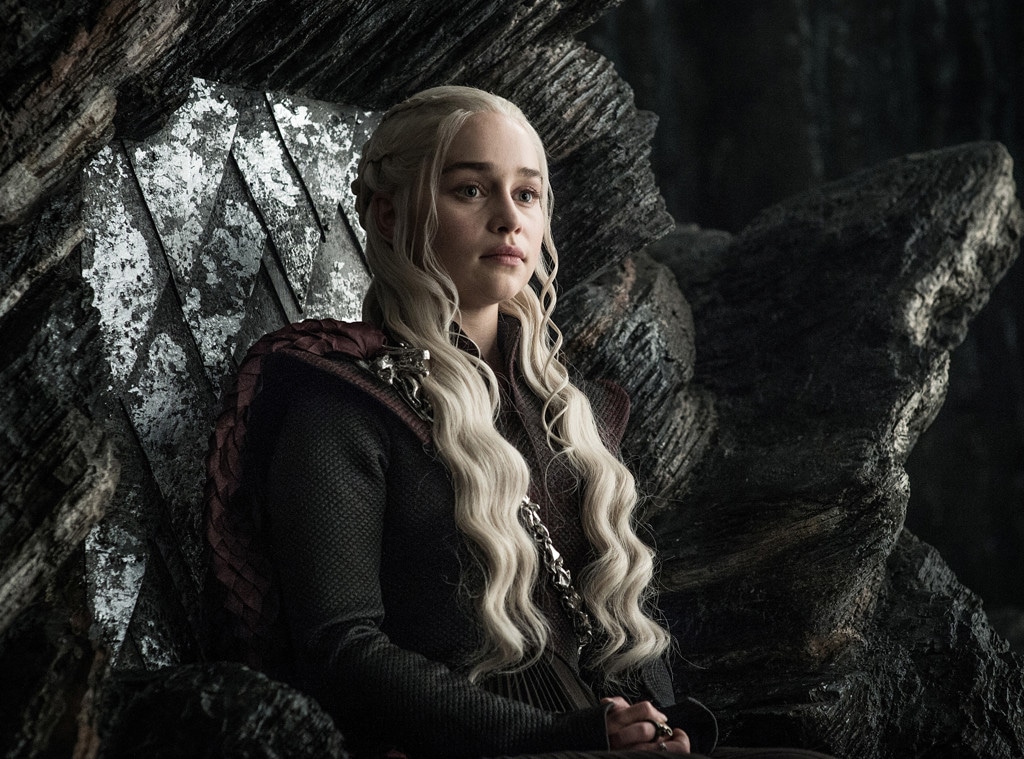 Like the dragons Daenerys Targaryen rides, Game of Thrones came roaring back at the Emmys to take home the 2018 award for Outstanding Drama Series.
Thrones sat out last year's ceremony after taking the top award in 2016. The HBO fantasy beat out last year's winner The Handmaid's Tale, as well as The Crown, This Is Us, Stranger Things, Westworld and The Americans to take home the award at the 2018 ceremony.
Peter Dinklage took home the Emmy for Outstanding Supporting Actor in a Drama Series as well this year.
"Writing for these actors behind us is the honor of a lifetime," series co-creator David Benioff said on stage.
Benioff also thanked the Westeros mastermind George R.R. Martin, the author of the books the series is based on. "The show could not be without the mad genius of George," Weiss said. Martin was on stage with the cast and crew.
"A show is only as good as the people who make it and we are blessed and lucky to have the greatest cast, the greatest crew, the greatest producers," co-creator D.B. Weiss added.
Game of Thrones will return for its final season in 2019.