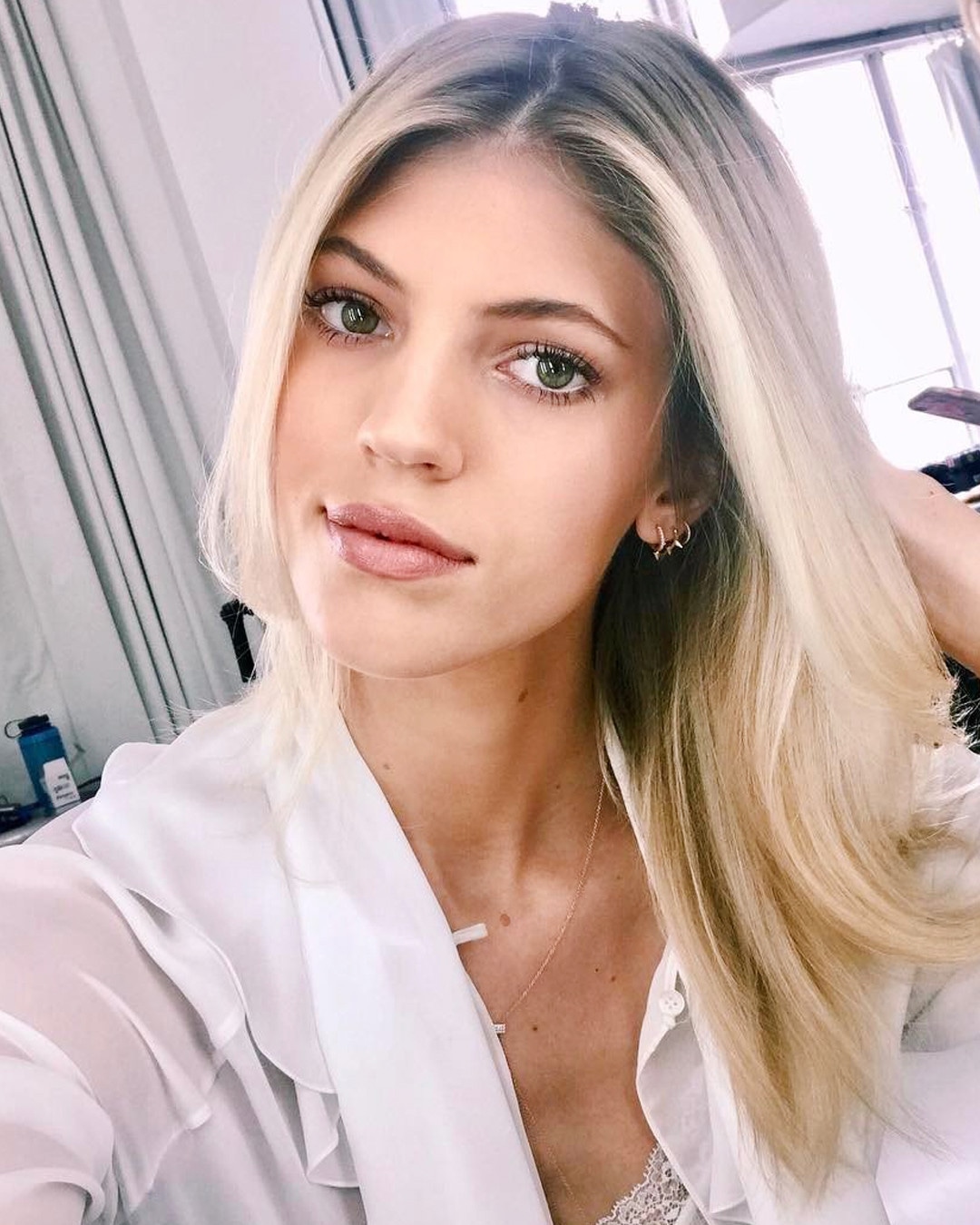 Instagram
When it comes to effortless beauty, Devon Windsor is a pro.
Beyond working on top tier campaigns, the Model Squad star spends her days seaside in beautiful bikinis or at the side of her new fiancé. She's got it all—a thriving career, a swoon-worthy romance and style that makes both seem picture perfect. To top it off, she even has a scent that making her life smell as good as it looks.
Today, Juicy Couture announced that the influencer, who has over 1 million followers,  is one of the four faces of  the Oui Juicy Couture fragrance, which pairs light feminine scents, like watermelon and lemon, with deeper notes of jasmine and wild tuberose. 
"I love that it smells feminine," the influencer told E! News. "But, it's still edgy."
The complex layering of scents resonates with the model. She's classic and feminine, but also loves the sexiness of a red lip and little black dress. 
The star opened up to us, revealing her beauty secrets that makes her social media such a success. Scroll through her must-haves and her best selfies below!