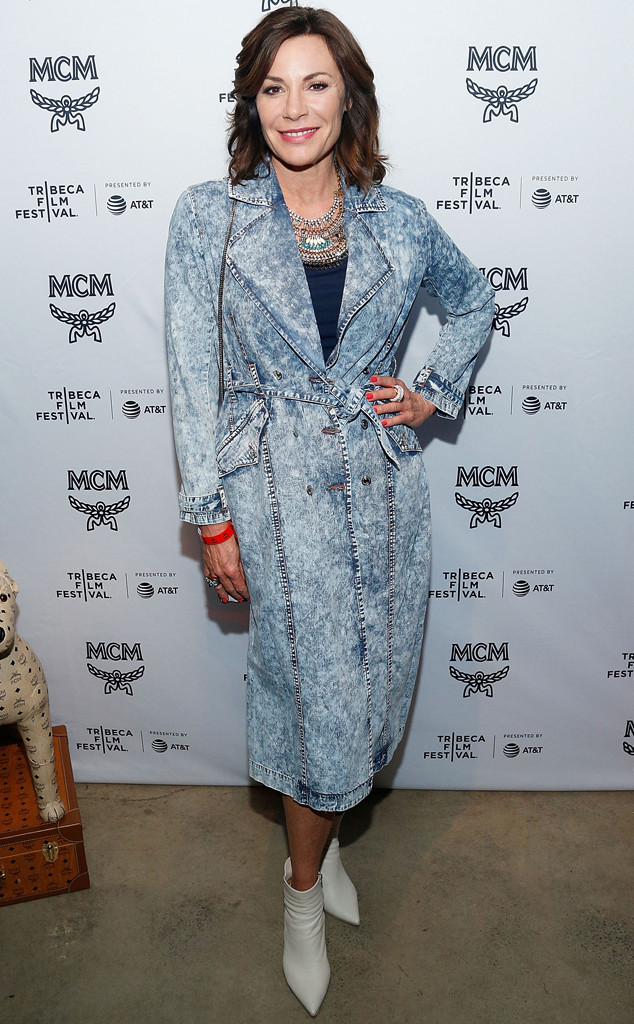 Lars Niki/Getty Images
Luann de Lesseps has reached a plea deal for her Palm Beach arrest.
According to court documents obtained by E! News, The Real Housewives of New York star has pleaded guilty to three charges: battery, trespass and disorderly intoxication.
The reality star will be placed under one year probation under the state of New York. As part of her probation, she will be required to pay all applicable fines and court costs; perform 50 hours of community service; attend two Alcohol Anonymous meetings per week and attend a Victim Impact Class by Mothers Against Drunk Drivers. She must also refrain from consuming any alcohol or illegal drugs and is subject to random testing.
In addition, she is required to submit a letter of apology to Deputy Steven O'Leary, which she has already done.