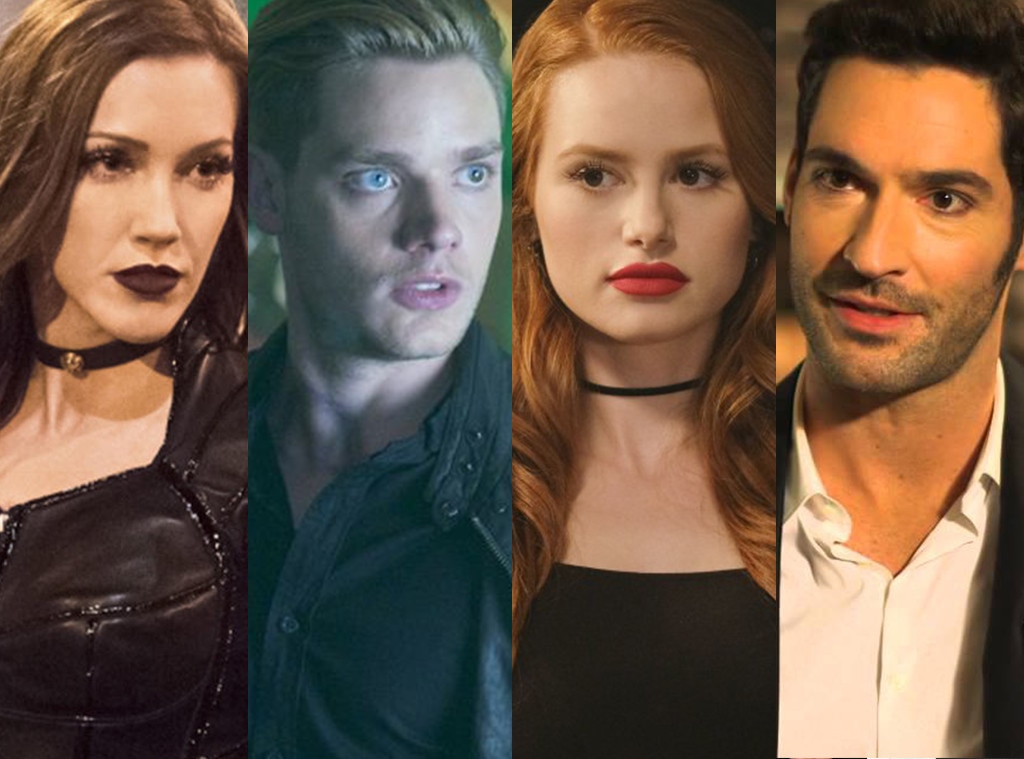 The CW, Freeform, The CW, Fox
Shall we fight or shall we dance? 
Today in the TV Scoop Awards, it's time to vote for your favorite TV fight and favorite TV musical moment! At this point, you know the drill, but just in case you forgot: Vote as many times as you want! Vote for as many competitors as you want! All polls close June 29! 
Last year, Oliver's fight against Prometheus on Arrow won for best fight, and Once Upon a Time's Regina won best musical moment for her solo in the musical episode. This year's winner is currently anyone's game! 
All polls are now closed. Thanks for voting! Winners will be announced Monday, July 2.