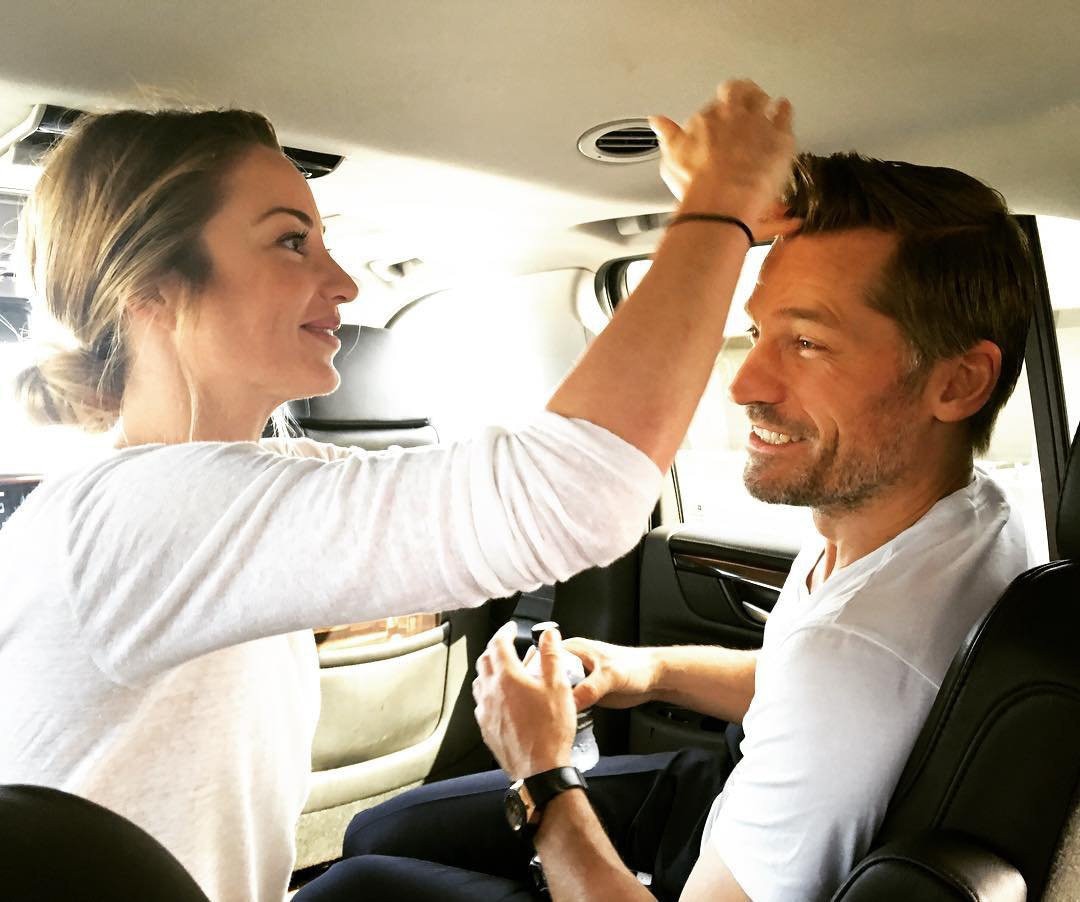 Instagram
Shopping for dad is a beautiful thing!
If you're still on the hunt for that perfect Father's Day gift, we're happy to report that you aren't alone and there is help.
Instead of trying to find a gadget that only comes in handy once in a blue moon or a standard tie that stays in the closet for far too long, why not get something for the father figure in your life that could be beneficial for his beauty regiment?
We reached out to Hollywood's A-list glam squads who ensure the most famous men in Hollywood look their best on red carpets, in magazines or just around town with their family.
Whether they are a groomer, stylist, makeup artist or hairstylist, these 19 talented experts have a few gift picks to share that may be the perfect fit for dad. So what are you waiting for? Take a look at their recommendations in our gallery below and start shopping!