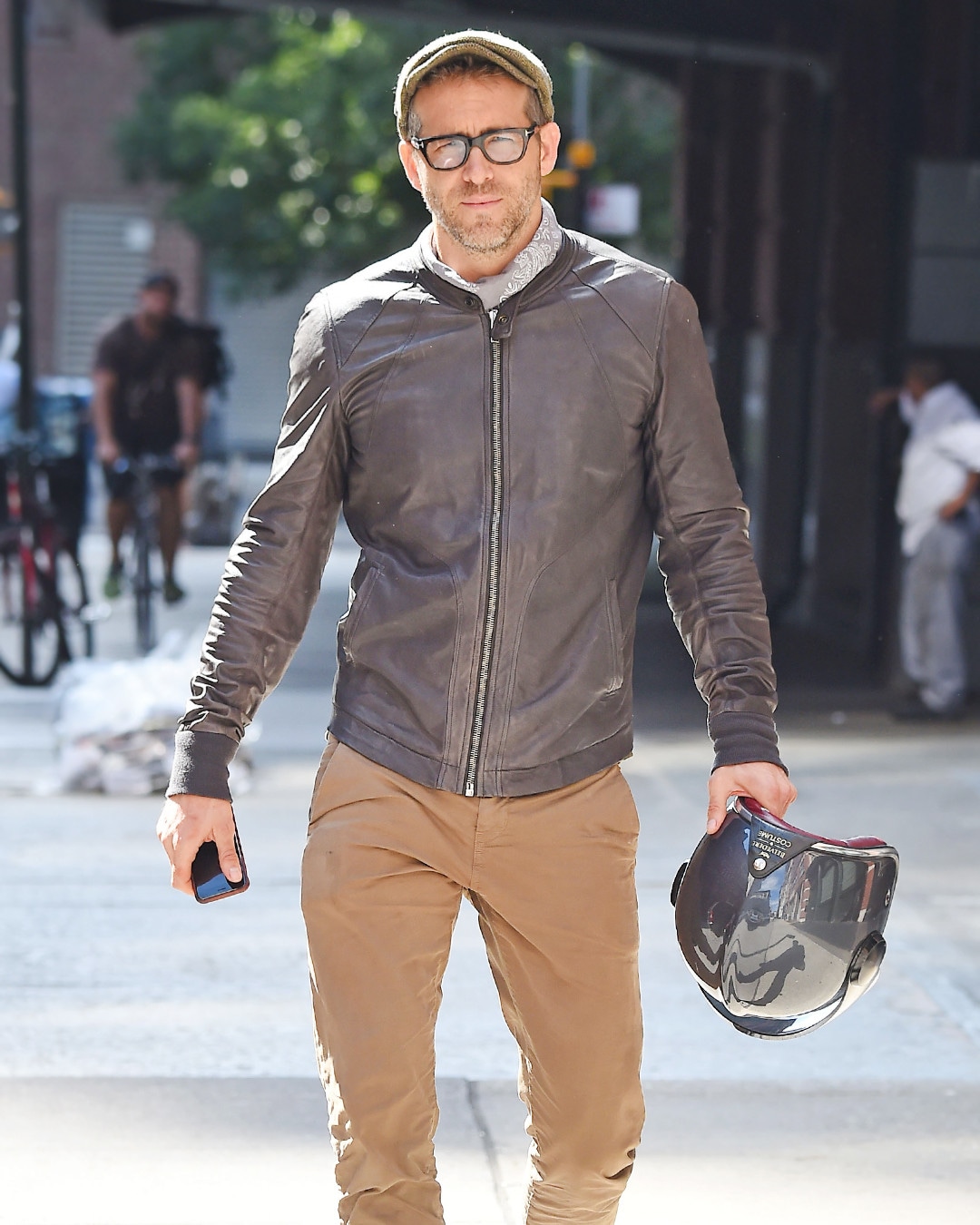 Josiah Kamau/BuzzFoto via Getty Images
Father's Day is around the corner, but if you're not sure what to buy your lucky dad, we've got the answer.
The first step to finding the perfect gift is to think about how your dad spends his spare time. Does he love watching or playing sports? Where do you typically find him on a weekend afternoon? Buying something that aligns to his interests will ensure that he uses it, because no one wants to buy anything that just sits around.
For example, Ryan Reynolds' children may find him on his motorcycle. Cool helmets, leather jackets, bike accessories—there are a lot of gifts that they could buy to make that experience even better.
Need some help? Scroll through our celebrity-inspired gift guide below! 
Watch:
Exclusive: David Beckham Launches New Grooming Line