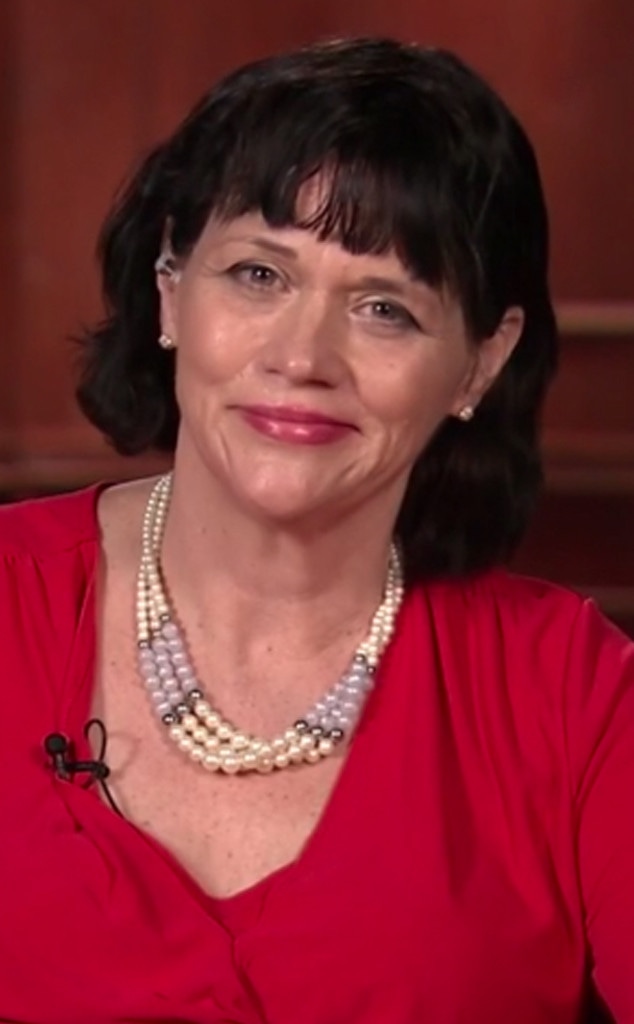 Loose Women
Just three days before the royal wedding between Meghan Markle and Prince Harry, the Suits actress' controversial half-sister Samantha Markle has reportedly been hospitalized with a possible broken ankle and fractured knee after an alleged confrontation with paparazzi earlier today in Ocala, Florida.
Samantha's boyfriend says that he and Samantha, who has MS, were involved in an accident while driving near a toll booth when they had a "paparazzi confrontation," according to TMZ.
Mark told the outlet that a photog veered in front of them in attempt to get a shot and that he had to swerve to the left to avoid the car, but instead hit a concrete barrier. He says Samantha hit the windshield, fell to the floor mat and that Samantha was unable to lift herself up. He also says her foot was twisted backward.
Mark claims that the shutterbug fled the scene and that after the accident, he drove the 53-year-old, who is wheelchair bound, to the emergency room.
The emergency room visit happened just hours after Meghan's father successfully emerged from open heart surgery, following a heart attack last week.
Thomas was slated to walk his daughter down the aisle, however, over the weekend The Mail on Sunday discovered that he'd staged photos of himself at a café in Rosarito, Mexico. On Monday, Markle said he would no longer be attending the wedding, but then changed his mind. Just hours later, Thomas revealed that he's set to undergo heart surgery three days before the royal wedding.
Meanwhile, Samantha has been very vocal with her criticism of her half-sister, even penning a book that was originally titled Diary of Princess Pushy's Sister.
Samantha has said that she, her brother, Thomas Markle Jr., and other family members have not been invited to the wedding. However Meghan's two nephews, Tyler Dooley and Thomas Dooley and their mom, Tracy Dooley, have flown to London to be "special correspondents"  during the wedding as part of Good Morning Britain's coverage.