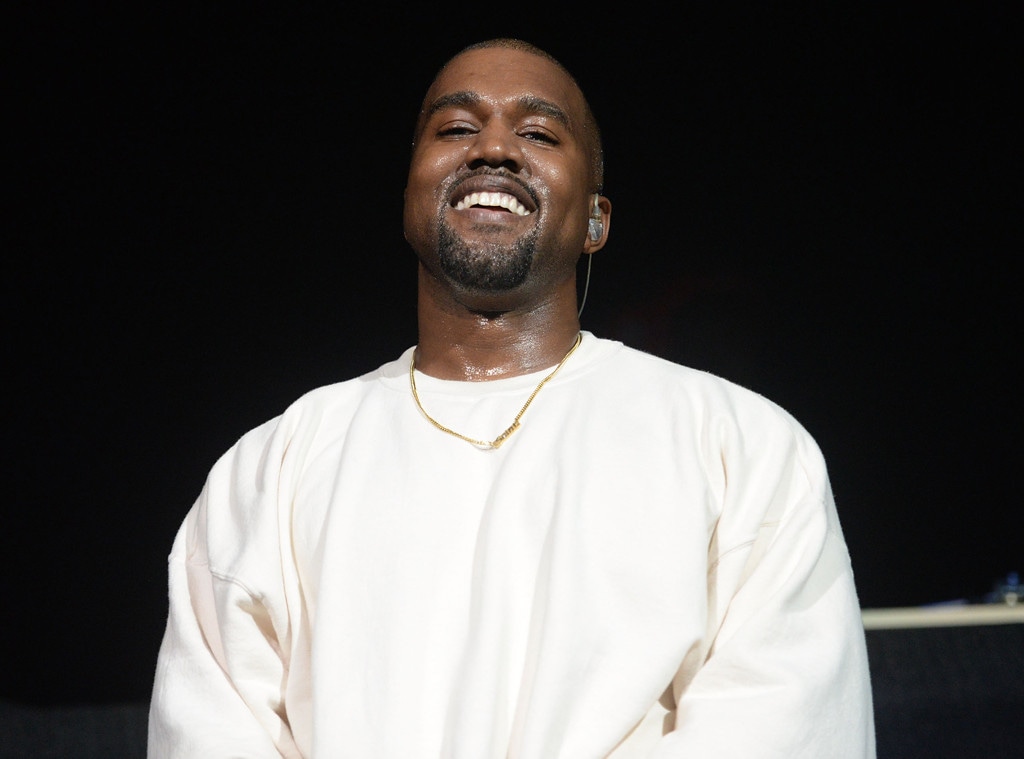 Scott Dudelson/FilmMagic
Kanye West has officially set the stage for one hell of a comeback. 
Days ago, Yeezy revved up his Twitter account to share what he described as excerpts from an upcoming philosophy book he's writing. Turns out there was more behind the motivational messages, as the rapper announced Thursday the upcoming arrival of two new albums, one of which is a collaboration project with Kid Cudi. 
Kanye's seven-track album will drop June 1, and one week later, on June 8, Kanye and Cudi are set to release a second album under the pseudonym Kids See Ghost. 
More than two years have passed since West dropped his seventh studio album, The Life of Pablo, and much has transpired both professionally and personally for the controversial star. Here's everything we know about Kanye's return to music: 
Looks Like the Rumors Were True: It's not a complete shock that Kanye and Cudi have joined forces, given the speculation that sparked last July when the pair was spotted in the studio together. Page Six also reported the longtime mentor-protégé duo traveled to Japan over the summer to record a "crazy collaboration." Months later, Kanye joined Cudi for a surprise performance in Chicago—his first in about a year. 
Kanye Found Inspiration in Wyoming: Earlier this year, Kim Kardashian joined her husband of almost four years in Jackson Hole, Wyoming, where a source said he was recording with some of music's biggest names. "He has several producers, friends and his personal trainer who have all dropped into town to work with him," the insider told E! News. "Travis Scott was also in town to work on music."
Another source explained, "Kanye loves to escape to Wyoming to record his music because it is peaceful and he can lock up and really focus on getting tracks done."
"He thinks by being at the mountains, he doesn't have many distractions and can have a more clear sense of direction for his music," said the source. "That is why he usually escapes there when he is in the zone to get things done."
Several reports indicate Drake, Nas, Migos, Big Sean and more artists either made the snowy trek or have recorded with 'Ye in other locations. 
This Is Kanye's Redemption Moment: Kanye has shied away from the spotlight since cancelling the last 21 dates of his Saint Pablo Tour. Shortly thereafter in November 2016, the MC was hospitalized for more than a week after suffering from exhaustion and sleep deprivation. Following the health scare, a source told E! News Kanye was "doing much better with balancing his life" and prioritizing family time. 
But Do We Have to Wait Until June?: Doesn't sound like it! Kanye concluded his Twitter announcement with two more cryptic reveals, which allude to new music with Pusha T on May 25 and Teyana Taylor on June 22. As we've learned with Yeezy though, only time will tell! 
Are you excited to hear Kanye's new sound? Let us know in the comments!