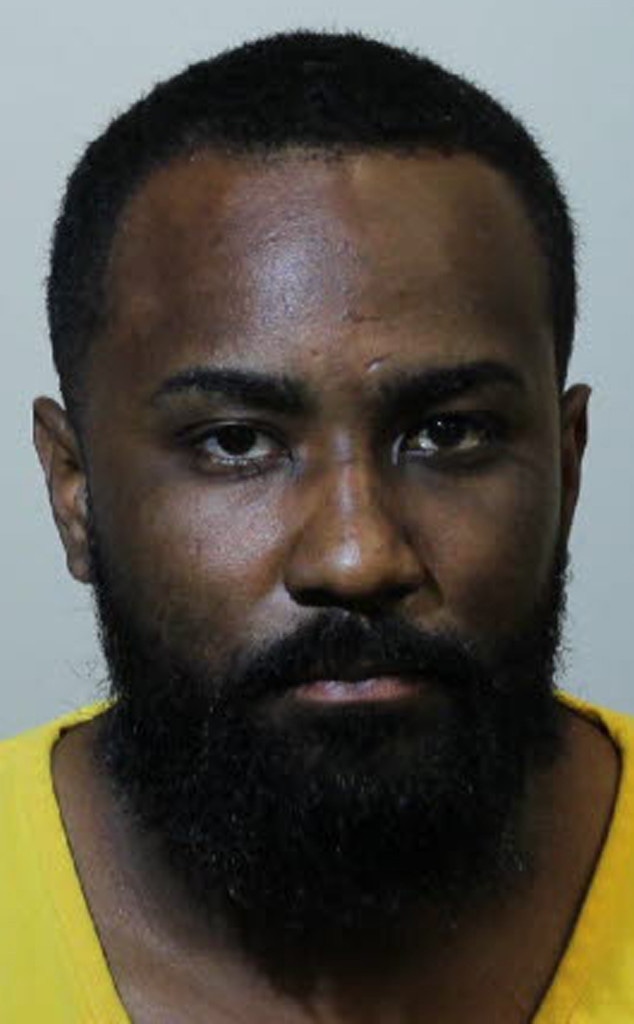 Seminole County Sheriff`s Office
UPDATE: Nick Gordon won't be charged in the domestic violence case after being arrested on March 10, according to a press release issued Thursday by the Seminole County Sheriff's Office.
"Every criminal complaint that our office receives undergoes a careful and thorough review by experienced prosecutors to determine if they reasonably believe the alleged crimes can be proven beyond a reasonable doubt at trial," the press release states. "When that process finds the required evidence is not sufficient, prosecutors are ethically and legally obligated not to pursue prosecution of the defendant."
The release continues, "Prosecutors reviewed body camera footage, the 911 call, sworn statements and jail call recordings as part of this decision. Prosecutors also met with Laura Leal, who under oath denied being struck or touched against her will by Gordon. These statements and Leal's written letter sent to Judge Woodward, contradict her original statements made to law enforcement at the time of the incident. This effectively places in question the veracity of any potential future testimony that Leal could offer at trial. With no independent witnesses to the incident, prosecutors do not have a good faith basis on which to proceed to trial."
It's also stated in the release that Gordon was also "charged with a violation of the conditions of his pretrial release" on March 19. That case "remains open and under review, pending a filing decision."
____________________________
Nick Gordon has been arrested again. 
This time, the 29-year-old ex-boyfriend of the late Bobbi Kristina Brown was arrested for violating his bond conditions by having contact with his girlfriend Laura Leal. Gordon was arrested for domestic violence battery against Leal earlier this month.
According to documents obtained by E! News from the Seminole County Sheriff's Office, authorities stopped by Gordon's residence Mar. 19 and asked if Leal was with him. He said she was.  Gordon said Leal entered his residence by inputting a code for the front door's security system and proceeded to enter his bedroom, where he claimed he was sleeping.  
"She showed up at my house and let herself in," Gordon told the authorities. "She knows my personal door code."
Gordon told the Sheriff's Office deputies that Leal was "just hanging out with him." Leal confirmed she did enter Gordon's residence via her own means with the door code. She also told the authorities she did not fear for her safety and stopped by his residence to see him.
Gordon was then transported to John E. Polk Correctional Facility. There was no bond as the inmate could not be bailed. At the time of this writing, he was still in custody.
This isn't Gordon's only run-in with the law. In 2017, Gordon was arrested on two charges: one for domestic violence battery and the other for kidnapping false imprisonment of an adult in Florida. Eventually, the charges were dropped. In 2016, a judge ordered Gordon to pay more than $36 million to Bobbi Kristina's family two months after he was found legally responsible for her death. Gordon had failed to appear in court for his two scheduled court dates. Therefore, anything alleged by the plaintiff was admitted through omission, 11alive.com reported.
Bobbi Kristina died in 2015 at the age of 22 after being in a coma for months. She had been found facedown and unconscious in a bathtub in a residence she shared with Gordon. Gordon has denied any wrongdoing and has not been criminally charged for her death.
(Originally published on Tuesday, March 20, 2018, 9:28 a.m.)