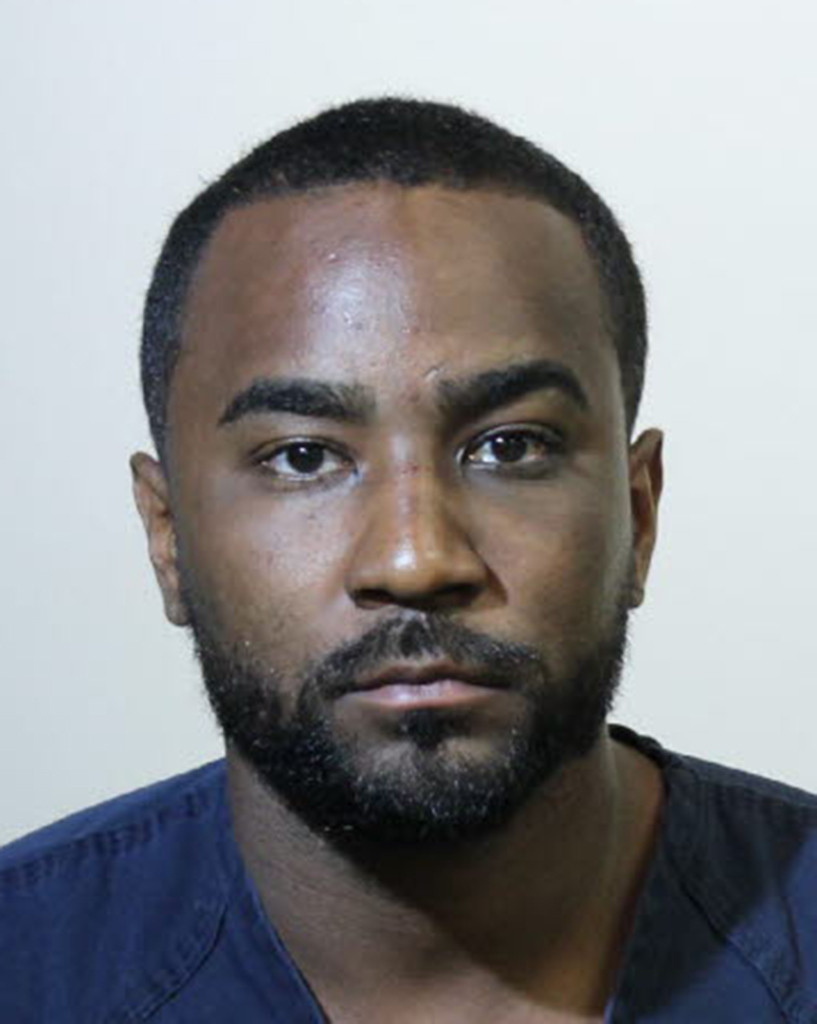 Seminole Sheriff
Bobbi Kristina Brown's ex boyfriend Nick Gordon was arrested earlier today on two charges—one for domestic violence battery and the other for kidnapping/false imprisonment of an adult in Florida.
According to the booking sheet, the 28-year-old was taken into custody and booked in Sanford, Florida on Saturday.
TMZ reports that the adult victim is Gordon's girlfriend and that he allegedly beat her up on Friday night, which sent her to the hospital. The outlet, which has also posted photos of the alleged injuries, also says that the victim filed a police report earlier this morning claiming that Gordon had battered her and not allowed her to leave the house.