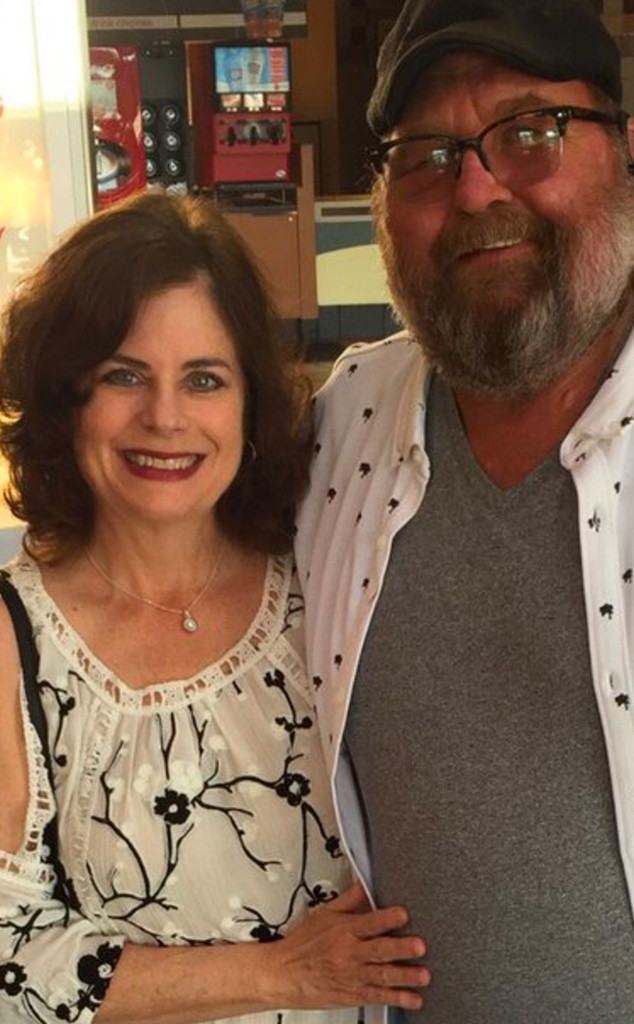 Twitter
Love isn't dead after all!
A week after Queer Eye contestant Tom Jackson told fans he didn't win back his ex-wife Abby from the show, he revived viewers' faith in love by announcing the two are back together.
"So happy to say that Abby and I are reunited," he tweeted on Tuesday along with a photo of the happy couple. "We've loved each other for many years and we want to spend the rest of our lives together!!!!!!!!"
Even the Netflix show was excited about the news.
"PLOT TWIST! Tom is off the market because he's BACK WITH ABBY," the show's Twitter account posted. "We can't handle this emotional rollercoaster."