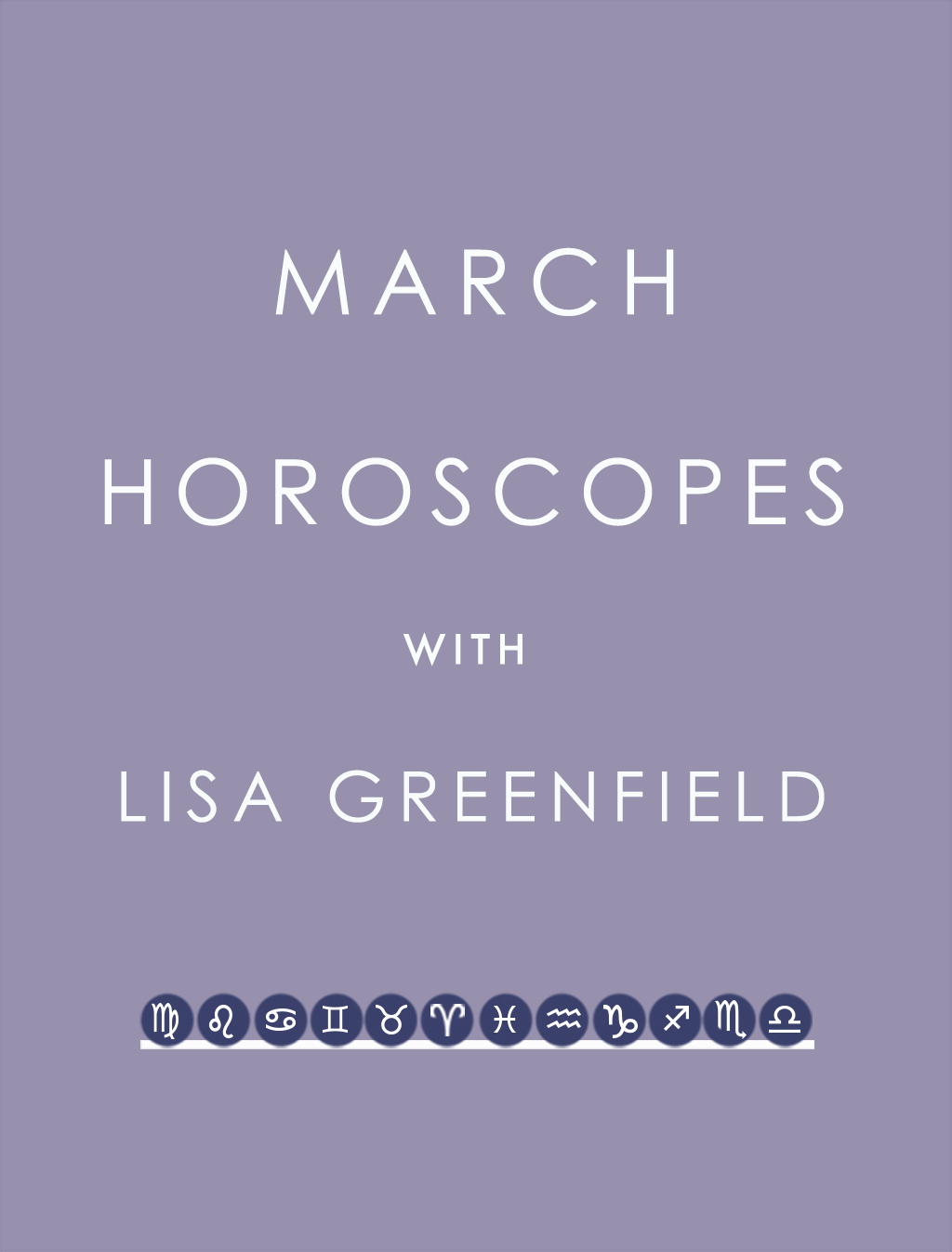 What does March have in store for you?
According to spiritual advisor Lisa Greenfield, "There's a dare-to-be-great moment waiting."
That means that the things that you've been wishing for and dreaming of are possible this month, but not without a little struggle, sacrifice and communication with those that matter in your life.
"The dream is real and it also challenges you to speak up for what you feel, want and need," she told E! News. "Both Mercury and Jupiter go into retrograde, so there's an emphasis on mature communication. Take responsibility for you and let others learn by your example."