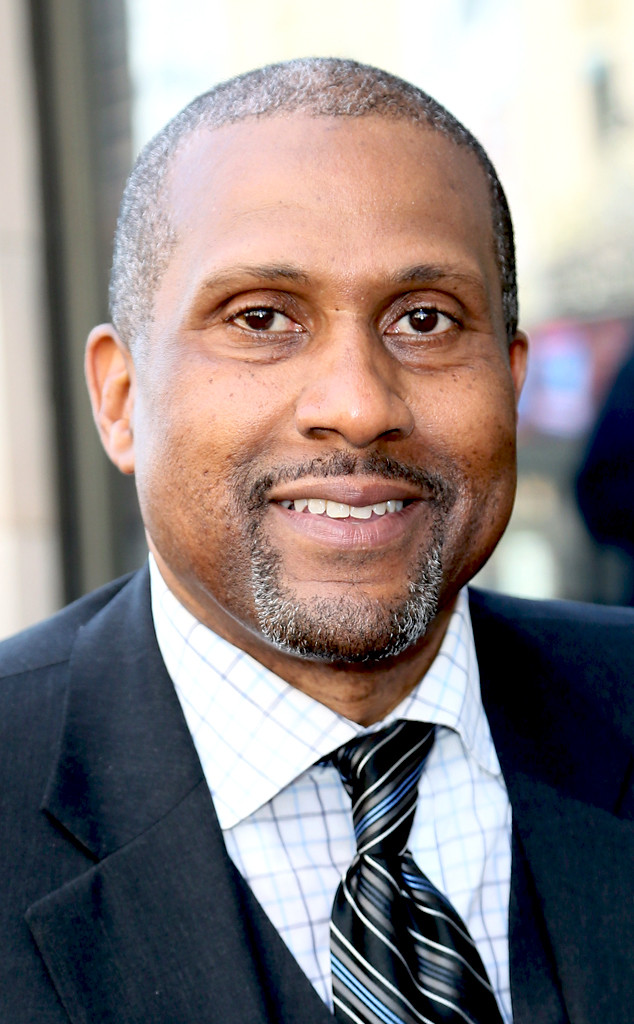 David Livingston/Getty Images
After his show was "indefinitely suspended" in December over "multiple, credible allegations" of sexual misconduct, Tavis Smiley is suing PBS, the network that ran his self-named, late-night talk show for 14 years, alleging that the company was in breach of contract and damaged his own production company, TS Media.
Since the accusations first emerged, the Tavis Smiley show host, who has admitted to having consensual sexual relationships with employees of his company, has vehemently and repeatedly denied PBS' claims—and appears to be taking the next step in recourse.
"I've spent the bulk of my career in public media, so filing a lawsuit against PBS was the last thing I wanted to do," he said in an interview with the Washington Post on Tuesday. "But litigation seems to be the only way to get at the truth."
Smiley has also said he's never been given the names of his accusers or the specifics of the allegations.
Washington Post reports that in the suit, which was filed in D.C.'s Superior Court, Tavis claims that PBS has "trumped up" accusations to stop the distribution of his program because of years of infighting over the program's funding, promotion and content. The suit also claims that her had "tension" with PBS that were due to his race, which is African American.