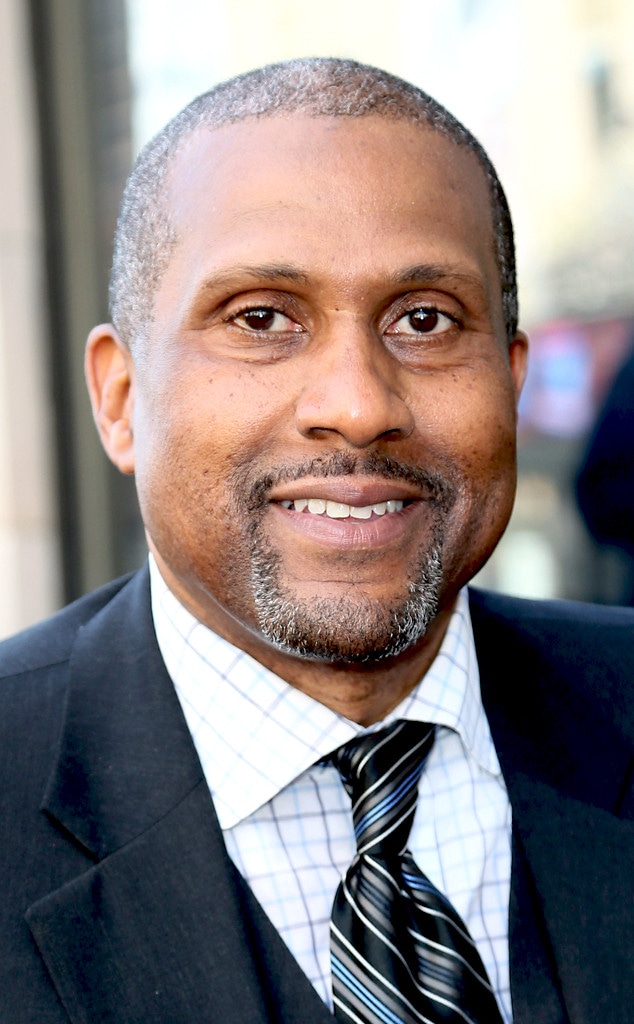 David Livingston/Getty Images
PBS has suspended late-night talk show Tavis Smiley following an investigation surrounding claims of misconduct against its host, Tavis Smiley. 
"Effective today, PBS has indefinitely suspended distribution of Tavis Smiley, produced by TS Media, an independent production company," the public broadcaster said in a statement to multiple outlets. "PBS engaged an outside law firm to conduct an investigation immediately after learning of troubling allegations regarding Mr. Smiley. This investigation included interviews with witnesses as well as with Mr. Smiley. The inquiry uncovered multiple, credible allegations of conduct that is inconsistent with the values and standards of PBS, and the totality of this information led to today's decision."
Smiley has not addressed his suspension or the claims made against him. Variety reports Smiley's representatives did not immediately respond to a request for comment. E! News has reached out to his production company. 
According to Variety, who broke the story, PBS launched the investigation after allegations were made that the television personality engaged in sexual relationships with "multiple subordinates."
Sources told the outlet that witnesses interviewed for the investigation believed their employment depended on the "status of their sexual relationship" with Smiley, and said he created a "verbally abusive and threatening environment that went beyond what could be expected in a typical high-pressure work environment." Variety also reports that several individuals interviewed expressed concern that Smiley might retaliate. 
Smiley has hosted the PBS program, which airs weeknights, since 2004. He also hosted his own radio program, The Tavis Smiley Show, from 2005 to 2013. He competed alongside Sharna Burgess on season 19 of Dancing With the Stars in 2014. 
PBS's decision to suspend Tavis Smiley comes week after colleague Charlie Rose was fired amid sexual harassment allegations leveled against him.