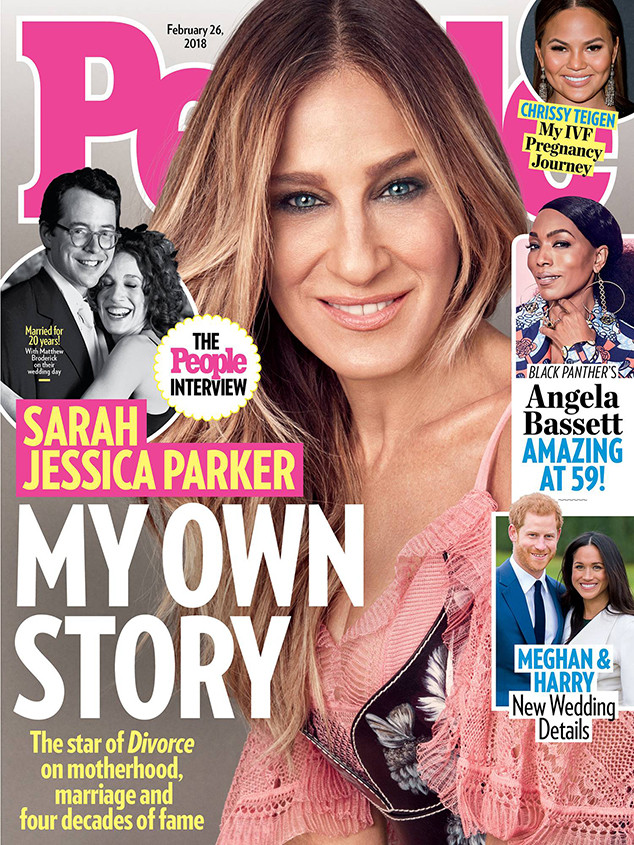 Courtesy of People
Sarah Jessica Parker believes her public feud with Kim Cattrall is one-sided.
In People's Feb. 26 issue, out Friday, Parker discusses her highly publicized rift with her former Sex and the City co-star. Last year, Cattrall said she would not return for a third movie, despite mounting pressure from her co-stars. Describing her relationships with Kristin Davis, Cynthia Nixon and Parker as "toxic," she added that Parker, in particular, "could have been nicer" about her decision to opt out. By saying no, Cattrall argued, she was portrayed as a "demanding" diva.
Parker, who also produced the first two movies, sees it differently.