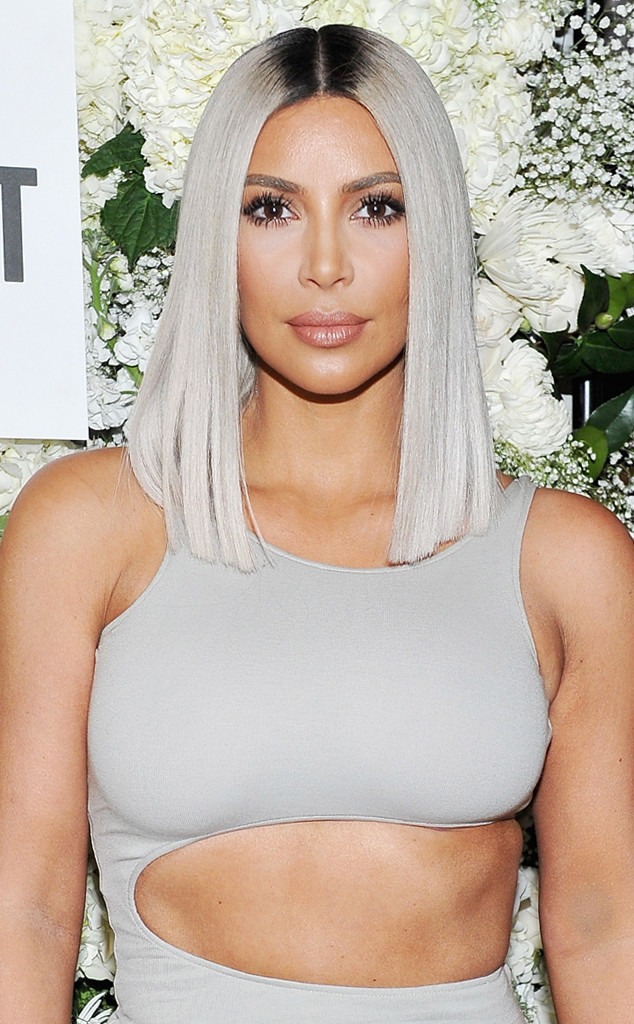 Donato Sardella/Getty Images
Kim Kardashian West has transformed her beauty obsession into its own reality television series.
While we've watched the social media star evolve her style on Keeping Up With the Kardashians, it's fair to say that the 37-year-old businesswoman has earned her title as a master of beauty. With makeup artist, Mario Dedivanonic, by her side, she's a trendsetter with over 105 million followers, making contouring among other trends popular practices for the makeup obsessed.
After 10 plus years in the spotlight, she's turned her influence into a beauty brand, selling out her KKW Beauty makeup and fragrance within days of their launch. Now, she's combining her entrepreneurship, beauty influence and products to create a new reality series on Lifetime, Glam Masters—a clear full circle moment.
Today, the influencer revealed the trailer for the new series on her Instagram, and answered all of our questions regarding her new beauty pursuit. Keep scrolling to check who will star in the upcoming series! (Hint: it could be you!)
Watch:
How to Get Mario Dedivanovic's Signature Makeup Look