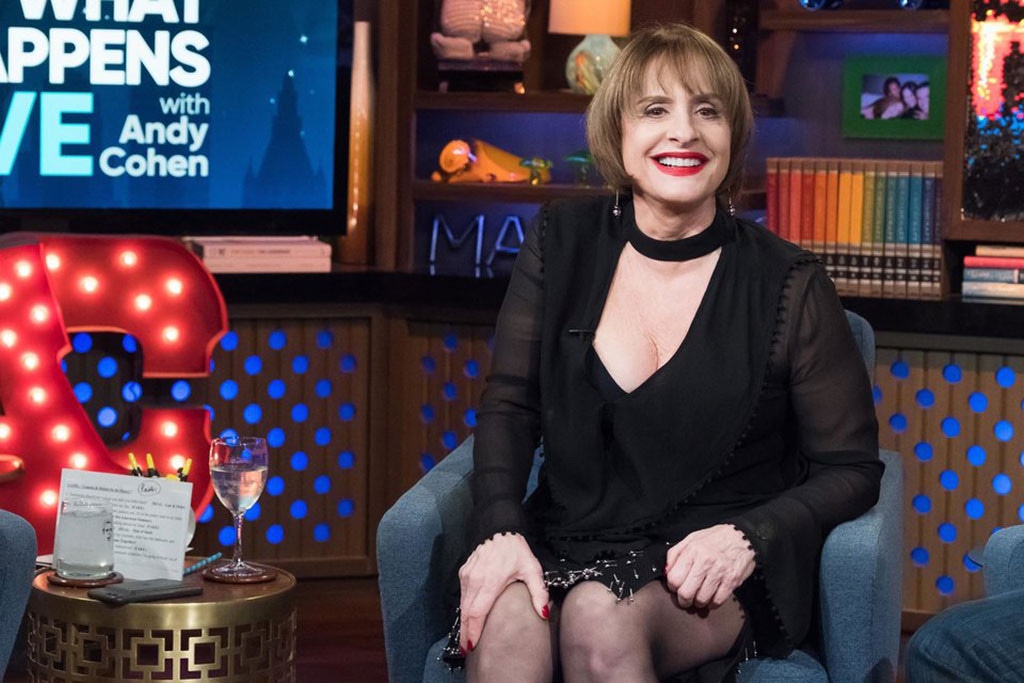 Bravo
If you don't have anything nice to say, sit next to Andy Cohen!
Perhaps it's the power of live TV at 11 p.m. Maybe it's the booze that visitors are able to enjoy in the Bravo clubhouse. Or could it just be the simple fact that Watch What Happens Live brings out the shade in our favorite celebrities.
On Tuesday night's all-new episode, Broadway legend Patti LuPone was asked to share her honest thoughts on Madonna's role in Evita. Let's just say things got real interesting, real quickly.
"Madonna is a movie killer. She's dead behind the eyes. She cannot act her way out of a paper bag," Patti proclaimed. "She should not be in film or on stage. She's a wonderful performer for what she does, but she's not an actress. Bing!"
The moment got us thinking of all the other guests who have thrown a healthy dose of shade at fellow celebrities.
Sure, some are a lot more shady than others. Ultimately, many of these comments got the Internet buzzing with excitement. 
It also helped the late-night host continue his popular show that just received a summer test run in syndication. Mazel, Andy! 
Watch What Happens Live airs Sunday-Thursdays at 11 p.m. only on Bravo.
(E! and Bravo are both members of the NBCUniversal family)