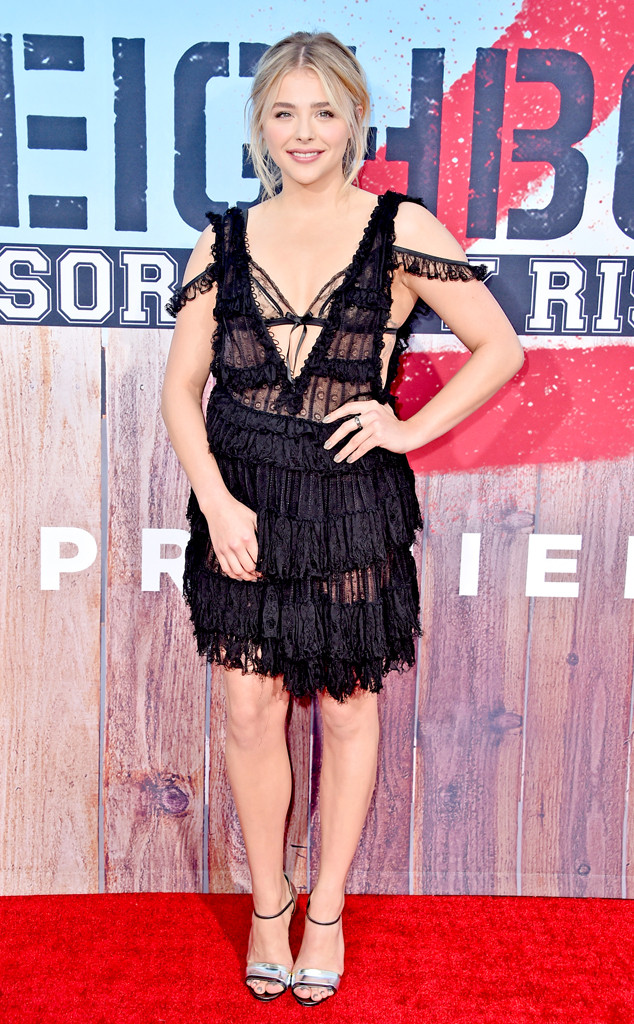 Alberto E. Rodriguez/Getty Images
Chloe Grace Moretz ain't got time for all you Twitter trolls!
The actress took to her own Twitter account to write several back-to-back remarks, slamming the haters who "hide behind" their computers and critique other people in mean and hurtful ways.
"When will people hiding behind computer screens get tired of calling someone 'fat' or 'masculine,' she questioned. "Does it make you feel good typing your hateful comments ? Does it fulfill you in some dark way?"
She continued, explaining how those trolls need to sit back and realize that the person on the other end of their mean comments has feelings, too.
"Sit back before you fire away commenting ignorant things and imagine the real HUMAN BEING you are commenting about," she wrote. "He or she is a PERSON, with feelings and thoughts and a life that you are affecting so negatively."