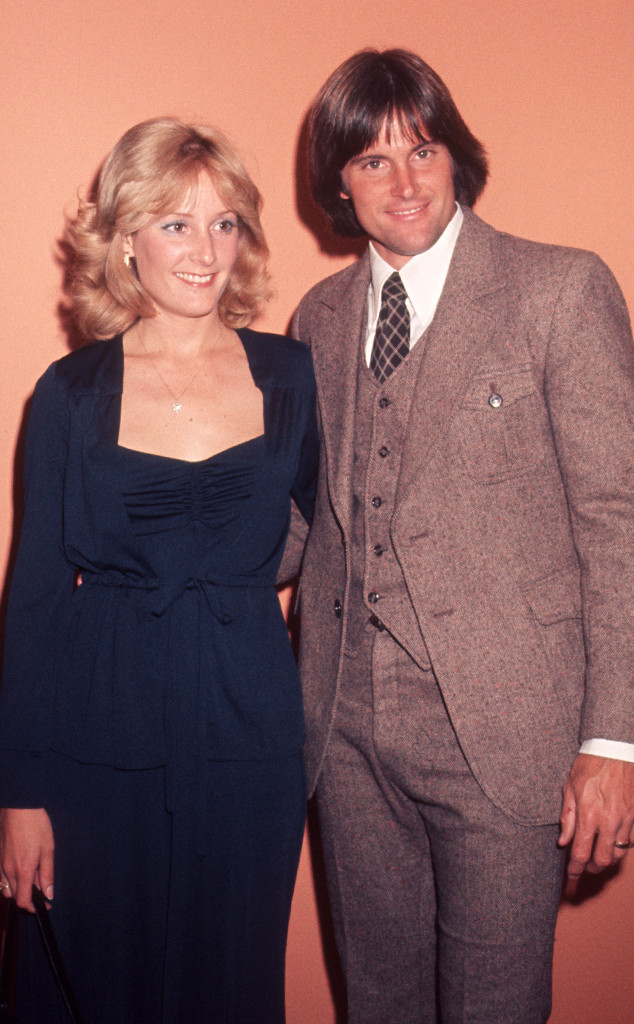 Ron Galella/WireImage
Bruce Jenner's first wife Chrystie Crownover admitted that she was absolutely "shocked" when her ex-husband revealed to her in their first year of marriage that he was struggling with gender identity issues.
(At this time, Bruce Jenner has not chosen to publicly identify as a woman and so E! News will continue to refer to him as Bruce and use male pronouns, until he indicates otherwise.)
Jenner and Crownover were married from 1972 to 1981, but he confided in her early on. Although she was very surprised, she kept his secret because she knew that it took a lot of respect and trust to confess something like that. "I can't remember the exact words because it was such a shock to me, but he opened up his heart and confessed, and he had to share this deep, dark secret," she told Good Morning America's George Stephanopoulos Monday.
"He told me he wanted to be a woman, and understandably, I didn't know what to say," she added.