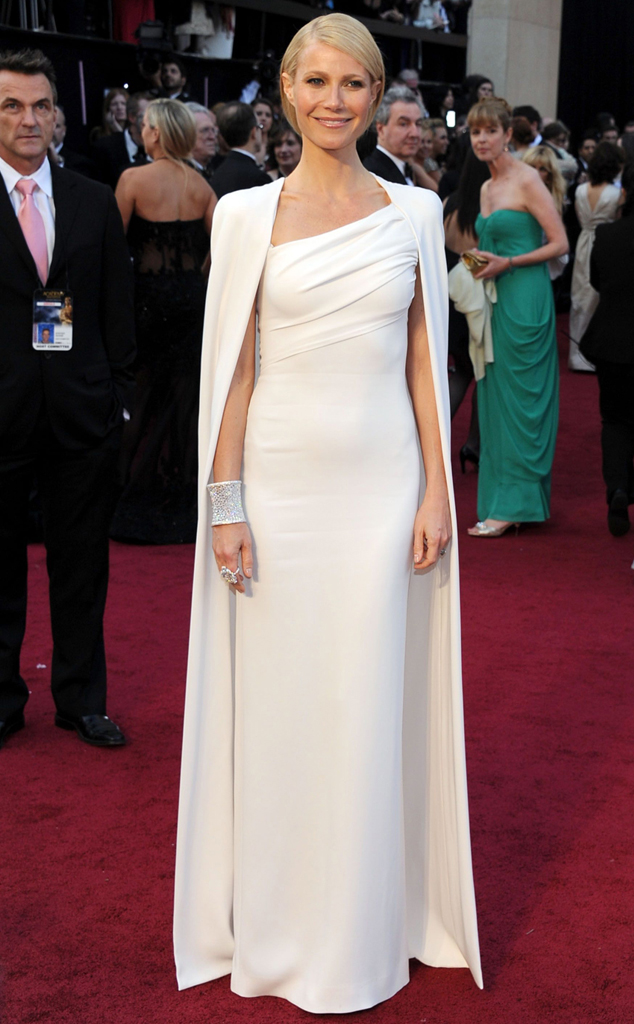 Michael Buckner/Getty Images
The rumors are true...sort of.
Graydon Carter dismisses the idea that Vanity Fair had been working on an "epic takedown" of Gwyneth Paltrow in his Editor's Letter from the March 2014 Hollywood Issue. Instead, he writes, contributing editor Vanessa Grigoriadis was commissioned to explore the actress' polarizing persona.
"Vanessa turned in her story at the end of the summer. And it was just what had been assigned—a reasoned, reported essay on the hate/love-fest that encircles Gwyneth Paltrow. I thought it perfectly explained the whole phenomenon. But it was such a far cry from the almost mythical story that people were by now expecting—the 'epic takedown,' filled with 'bombshell' revelations—that it was bound to be a disappointment," Carter recalls. "What to do? I decided to sit on it for a time."