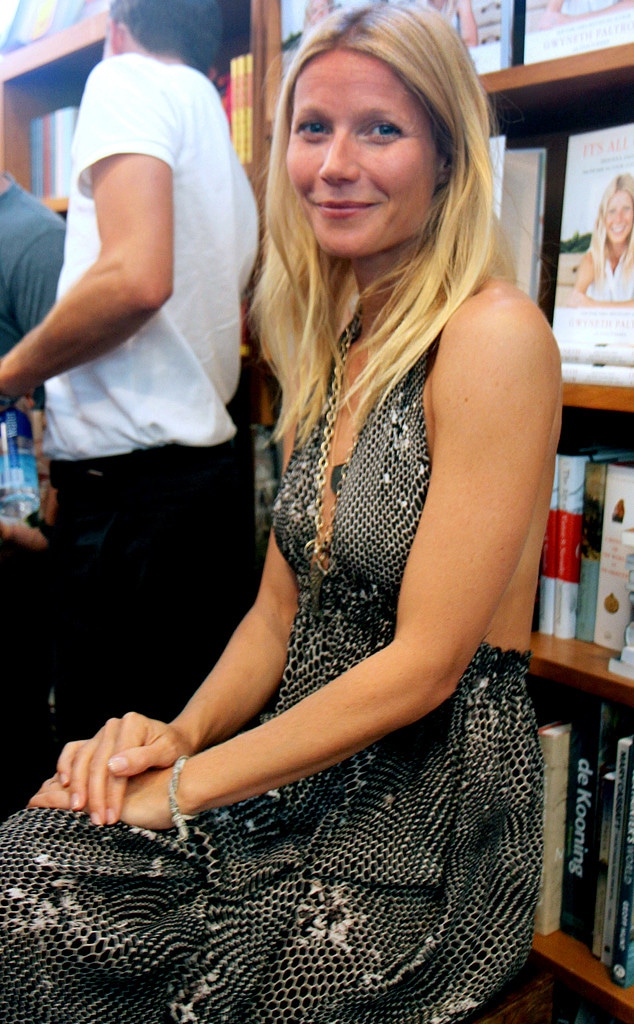 Diane Cohen/FA/Fameflynet
Is one of Hollywood's most famous magazines on Gwyneth Paltrow's bad side?
Well, according to The New York Times, the actress has emailed friends asking them not to work with Vanity Fair on a story that the monthly publication was writing about her.
"Vanity Fair is threatening to put me on the cover of their magazine," the Times claims that the Oscar-winning actress wrote, based on information received from someone who had seen the e-mail message.
"If you are asked for quotes or comments, please decline. Also, I recommend you all never do this magazine again," she reportedly added.
This comes on the heels of Vanity Fair running a cover story based on the production issues surrounding Brad Pitt's World War Z, as well as last year's October exposé on Scientology's role in Tom Cruise and Katie Holmes' relationship.
Reports first surfaced back in June, however, that the actress was slated to grace the magazine's cover for their highly anticipated September issue.
Apparently, even a writer for the in-depth story, which was purported to be about why Gwyneth is so polarizing, had been chosen to write about why why some people love to hate (or just plain love) the blond actress.
In response to the recent criticism surrounding Vanity Fair, the magazine issued a statement on behalf of Editor-in-Chief Graydon Carter.
"We wouldn't be doing our job if there wasn't a little bit of tension between Vanity Fair and its subjects. In any given week, I can except to hear from a disgruntled subject in Hollywood, Washington or on Wall Street. That's the nature of the beast."
A rep for the actress has yet to make a statement and did not return requests for comment at press time.