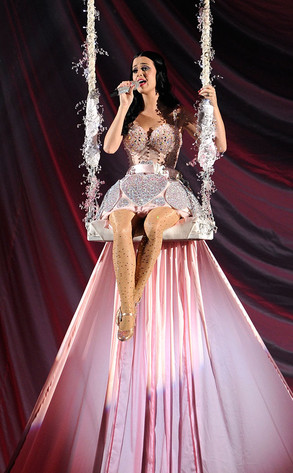 Michael Caulfield/WireImage
The 55th Annual Grammy Awards take place Sunday, which means we'll finally get answers to all our burning questions. No, not what the pop stars will wear now that side boob is strictly forboden (though we are wondering that, too). But who will take home all those shiny record player trophies!
We served up our insta-predictions back when nominations were announced, but we've had some time to think and here is who will actually win the big awards.
At least, we think so.
Album of the Year: Babel, Mumford & Sons
We're sticking with our original prediction on this one. Frank Ocean won't win (not this award, at least), as sad as that might make you (and us). The Black Keys are a formidable opponent, but the always-a-nominee-never-a-winnner band will take home the top honor this year.