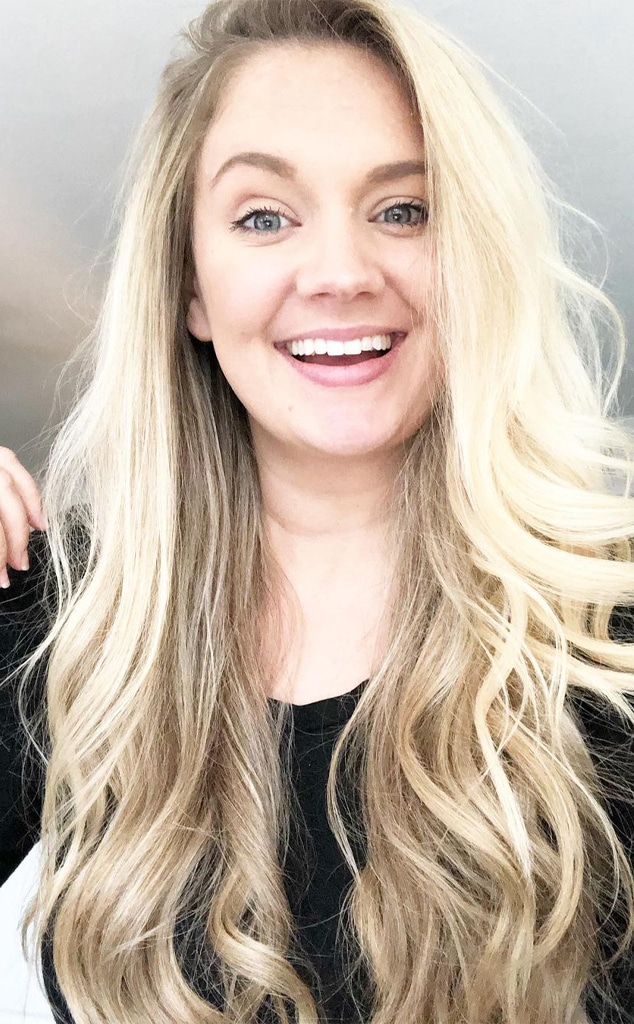 Instagram
Tiffany Thornton's family is about to get a little bigger.
The Disney Channel alum is pregnant with her fourth child. Tiffany announced the news by posting a picture of three pregnancy tests to Instagram on Sunday, Dec. 6. "The first day of my missed cycle I took all three of these," she wrote. "Any other ladies like this?? I always want to double and triple check. I'm just one of those moms I guess."
The former Sonny With a Chance star then noted she and husband Josiah Capaci, who she wed in 2017, "are over the moon that God has blessed us with another tiny, growing person!!"
"There is NOTHING I wouldn't do to protect my kiddos and my own body as I grow this little miracle!" she added. "That is a huge reason why I choose to shop online for all of my daily essentials that I KNOW are safe, non-toxic and affordable. Having a home that is safe guarded for my family is so important to me. As well as fortifying my body and my kiddos bodies from the inside out. Is it important to you too? The non toxic life is my fav life!"
Tiffany did not reveal any other details, such as the sex of the child or the due date.
After making the announcement, Tiffany received several congratulatory messages—including from The Dog Who Saved Easter co-star Beverley Mitchell. "Congratulations lady!" she wrote. "So happy for you and your beautiful family!!!
The little one will be Tiffany's second child with Josiah. They welcomed daughter Juliet Joy Capaci in 2018. Tiffany also has two sons—Kenneth James Carney, 8, and Bentley Cash Carney, 6—from her marriage to the late Chris Carney. Chris, who was the lead singer in the band The Prom Kings, was killed in a car accident in 2015.
Just a few days ago, Tiffany marked the five-year anniversary of Chris' death by paying tribute to him on Instagram. "It's hard to believe at this time of day 5 years ago I said goodbye to you for the last time," she wrote. "I had no idea it would be our last. It still hurts not having you here but I know you are having a blast in Heaven. Say hi to @aggiebrit07 for me and keep watching over us. We love you @chrisgcarney."