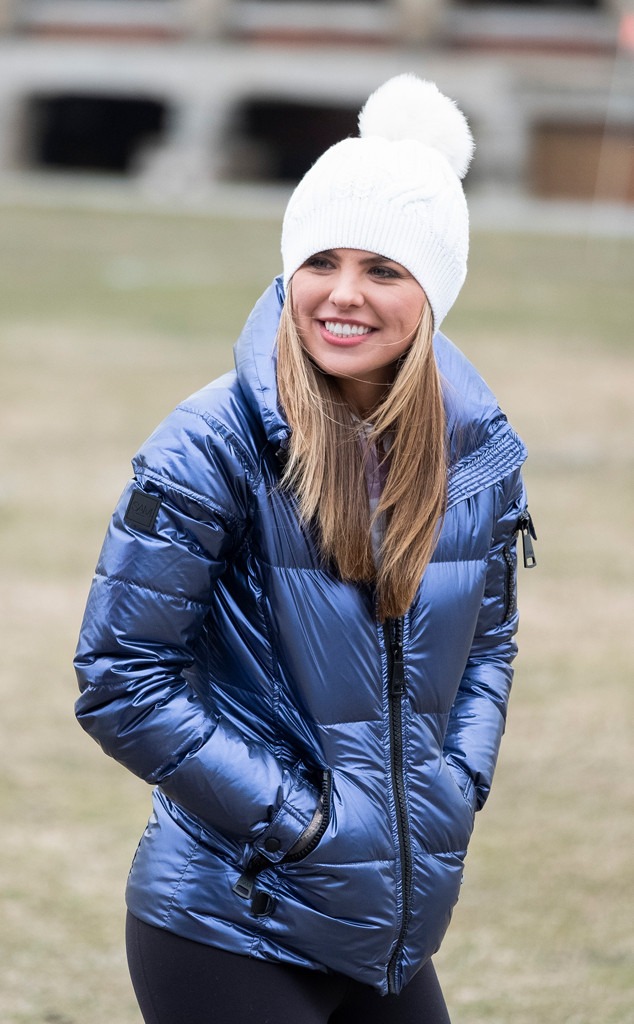 ABC
Forget Game of Thrones' Battle of the Bastards, the new must-watch TV showdown is The Bachelorette's Battle of the Lukes. And it looks like things will get even more dramatic in the Monday, June 10 episode.
In the preview for what's to come on the hit reality show, ABC is setting the stage for something…ominous. There are shots of the men, specifically Luke Parker, looking distraught, and Hannah Brown looking concerned. There's voiceover to make it even more sinister sounding.
"The woman of my dreams is slipping out of my fingers and I'm at the breaking point," Luke says.
"The beast is going to come out," an unseen suitor says.
There are plenty of shots of romance and flirting—including a pool table makeout session—and even more previews of The Bachelorette men glaring at each other.
Who's the snake slithering into Hannah's heart and mind?
Viewers were warned about Luke P. and his placement in Bachelor Nation lore.
"There are shades of Chad there. But I don't want to call him a 'villain,' because I don't know that we necessarily have villains anymore — there are a lot more shades of gray," ABC's reality chief Rob Mills said. "Whether he's in love with Hannah or not, he believes he's in love with her, almost from the very beginning. So he's not necessarily a bad guy, but he is a controversial guy."
In the Monday, May 27 episode of The Bachelorette, Hannah put Luke P. in his place when he tried to cut her off when she approached him about his confidence turning into cockiness.
"Yeah, hold on. Let me talk," she said. "I want you to, like, focus on me, and you do that, but you also don't respect that I do have other relationships here for me and that bothers me. I like confidence, but it's like, cocky in a way and I don't like that at all. I want it to change."
See what's next on The Bachelorette, Mondays, 8 p.m. on ABC.