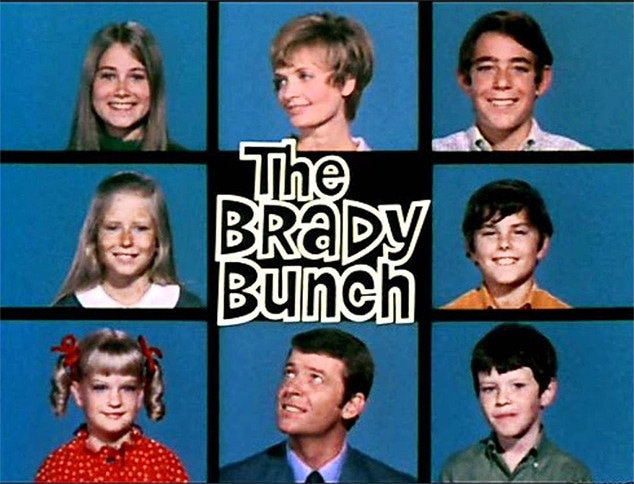 Paramount Home Entertainment
Here's the story, of the kids named Brady...
Maureen McCormick, Eve Plumb, Susan Olsen, Barry Williams, Christopher Knight, and Mike Lookinland, who played Marcia, Jan, Cindy, Greg, Peter and Bobby Brady on the '60s and '70s series The Brady Bunch and make up the show's surviving main cast members, recently reunited again, this time on NBC's Today show on Wednesday.
This fall, they will appear on A Very Brady Renovation, a new HGTV series that focuses on the transformation of the real Los Angeles-area house used for exterior home shots on the show to its former glory. The cable network bought the property for $3.5 million—double the market value of a comparable property—after it was put on the market last year following its owner's death, outbidding the likes of Lance Bass in a bidding war.
On the Today show, the actors, who have reunited several times over the years, gave viewers updates on their lives and careers.
Check out what the cast has done over the years.
A Very Brady Renovation will premiere on HGTV in September.
"This whole show is filled with so much love," McCormick said. "The crew, everybody behind it."