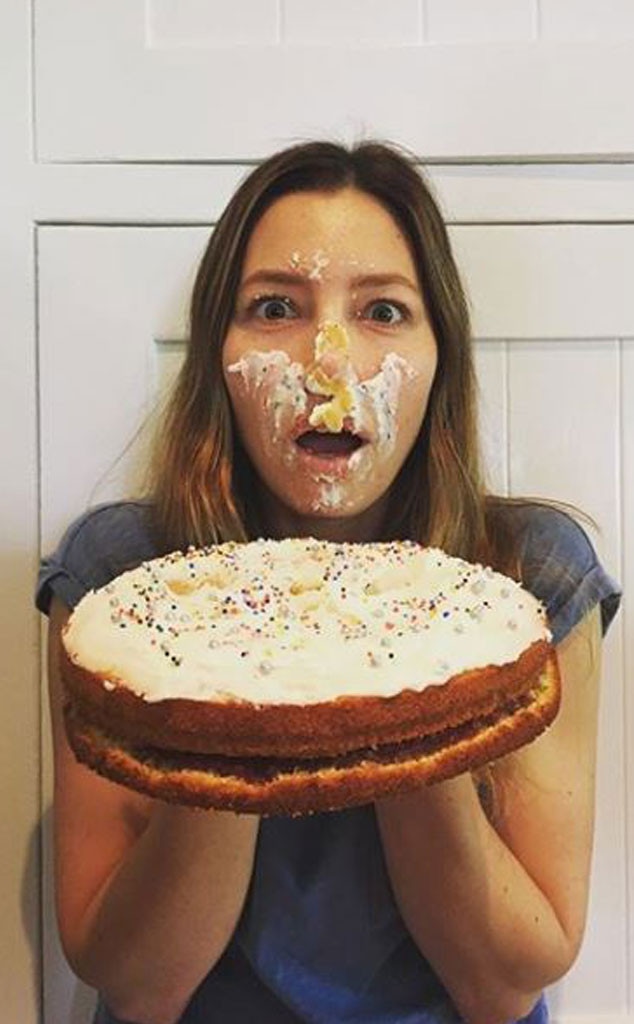 Instagram
The only thing we love more than seeing cute photos of Jessica Biel and Justin Timberlake is seeing photos of Biel with her longtime BFF Beverley Mitchell.
When we see their happy faces smiling back at us we can't help but smile with them, because let's be honest, Biel and Mitchell are more than friends, they're sisters and we just love them.
After meeting on 7th Heaven and playing sisters for 11 seasons, the celebrity besties became closer and closer and now they are one of the sweetest friendships to watch in Hollywood.
So, in honor of Biel's birthday—she turns 37 years old today—we're taking a look back at this adorable duo beginning with some of their hilarious on-set photos over the years.
Trust us when we say that The Sinner star and her ride or die pal are freaking adorable in some of these throwbacks and they really only get better with age.
As Biel celebrates her birthday with her handsome hubbie, adorable son Silas and fingers crossed her bestie Mitchell, we'll be here celebrating in spirit the best way we know how...by looking at old photos!
From wearing face masks on set and going to costume parties together to supporting each other at their weddings and work events, these two have always proved that they are a match made in (7th) heaven.
Their friendship is truly unique and gives us #SquadGoals on the regular, so that's why we can't help but smile as we scroll through their best friendship snaps from years past and present. 
Cheers to you Jessica, may your birthday be full of laughs, cake and your best friends!