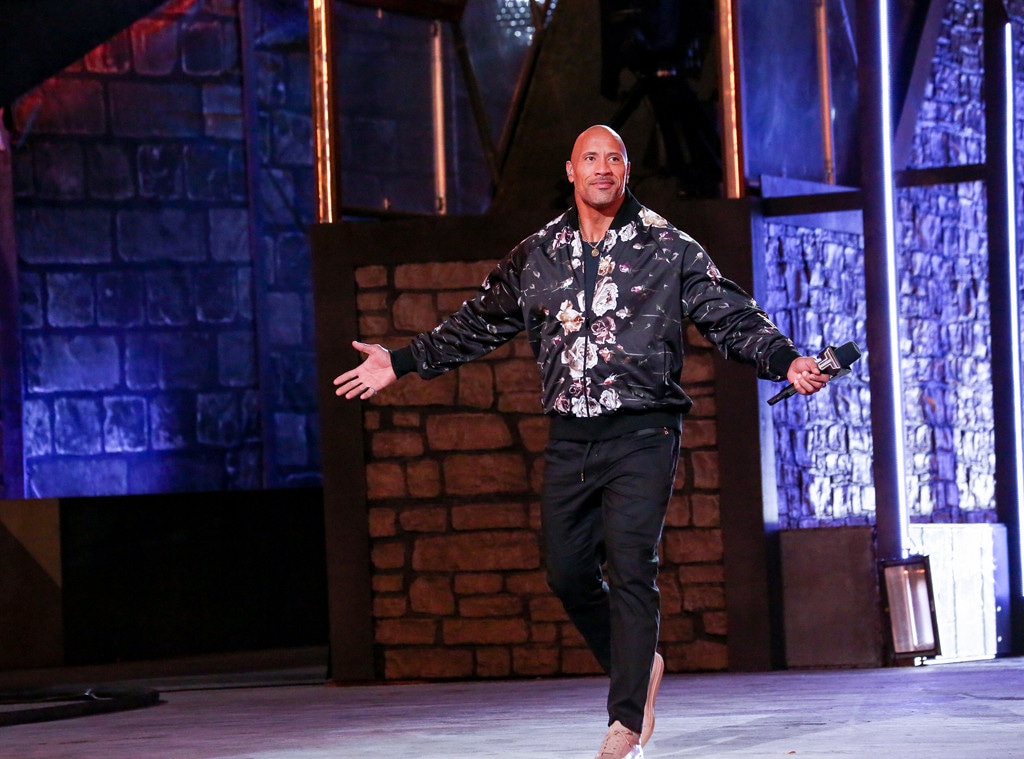 NBC
Dwayne Johnson was ready to host the 2019 Oscars, but he couldn't make it work with his filming schedule.
On Wednesday, the 46-year-old star revealed that he was actually the "first choice" to host the upcoming Academy Awards, set to air on Feb. 24. After seeing a tweet recommending him as host of next year's ceremony, Johnson shared that he tried to make it work this year.
"I was their first choice to host this year, and my goal was to make it the most fun and entertaining Oscars ever," Johnson tweeted. "We all tried hard, but couldn't make it work since I'm shooting Jumanji. Academy and I were super bummed but maybe one day down the road."
The announcement was made about two months after Kevin Hart stepped down as host of the ceremony following his Twitter controversy. Shortly after being announced as host of the Oscars, Hart received backlash for deleting past homophobic tweets. 
While the show will be without a host, it will include performances by Jennifer Hudson, Bradley Cooper, Lady Gaga and more. See what Cooper had to say about performing at the ceremony HERE!