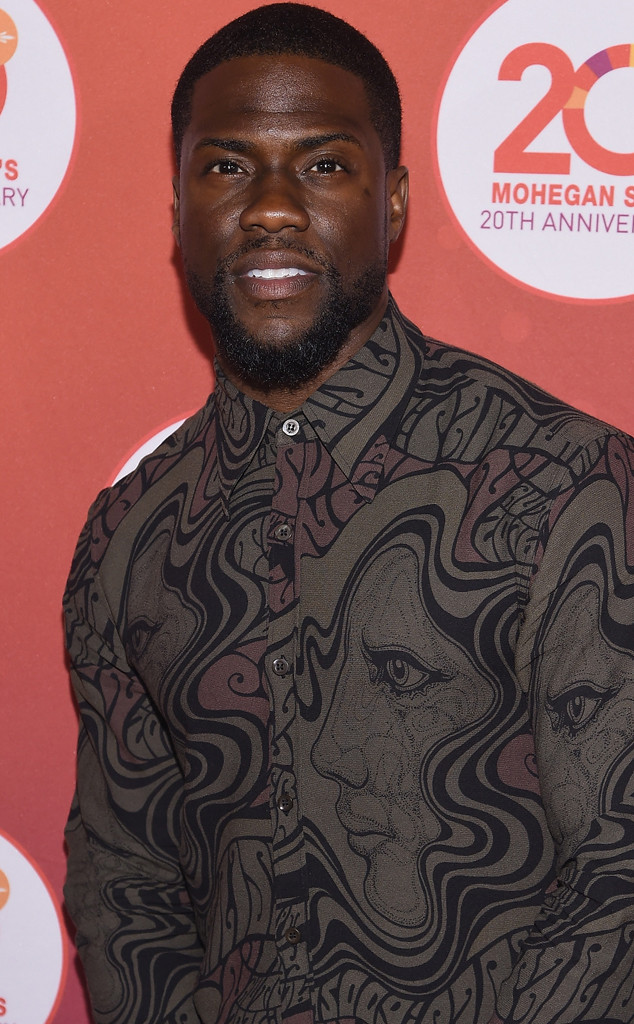 Dimitrios Kambouris/Getty Images for Mohegan Sun
Kevin Hart has announced that he will no longer be hosting the Oscars in February.
The comedian posted the news on Twitter this evening, writing: "I have made the choice to step down from hosting this year's Oscar's....this is because I do not want to be a distraction on a night that should be celebrated by so many amazing talented artists. I sincerely apologize to the LGBTQ community for my insensitive words from my past."
He added in a follow-up message to followers: "I'm sorry that I hurt people.. I am evolving and want to continue to do so. My goal is to bring people together not tear us apart. Much love & appreciation to the Academy. I hope we can meet again."
His latest statement comes just hours after he took to social media to share that the Academy had called him and asked him to apologize for his past homophobic remarks during standup comedy routines and on his Twitter account. At the time, he was refusing to back down from the hosting gig and refusing to apologize for the comments he had once made.