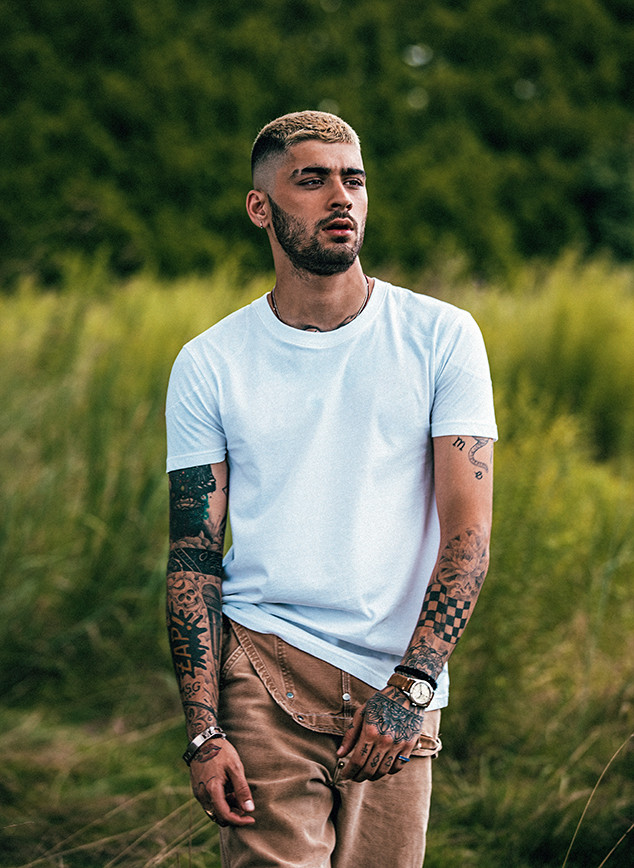 NABIL
The tunes just keep on coming from Zayn Malik!
The former One Direction singer has yet to release a second album, but he has been on a roll dropping new singles this year with his very latest, "Too Much" dropping today.
The new song features Timbaland and it's Malik's fourth single to come out in 2018, which is very exciting for fans of the British crooner.
It's been two years since the 25-year-old singer released his debut album Mind of Mine and clearly he's gearing up for another record and we couldn't be happier about it.
Since we do however have to wait to see when Malik will unveil his next full-length record, we've decided to listen to all of his singles all day...want to join us?