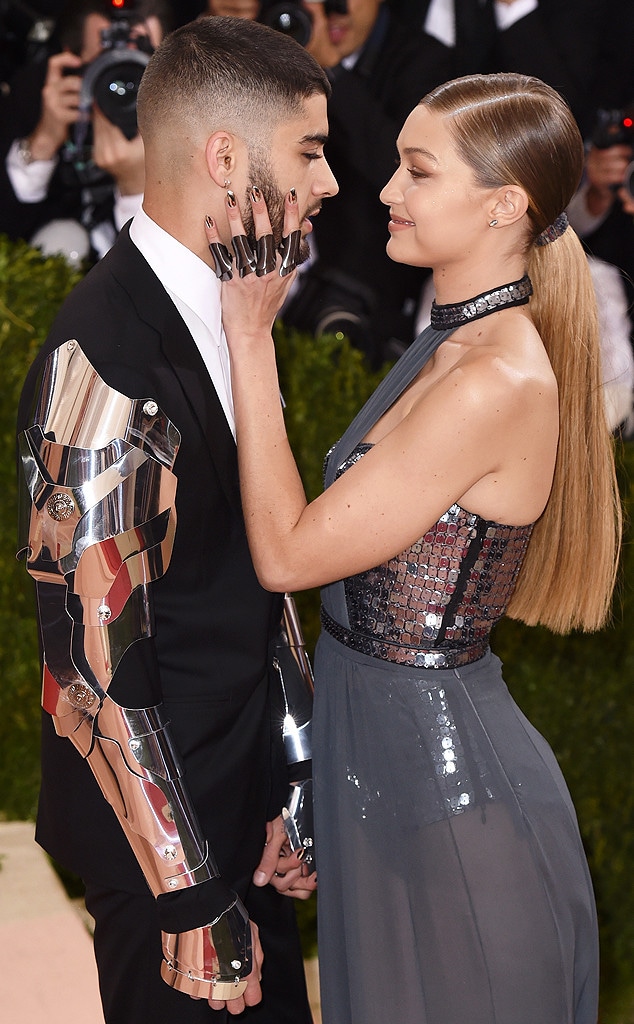 David Fisher/REX/Shutterstock
The First Monday in May means nothing to Zayn Malik.
In the July 2018 issue of GQ, the "Let Me" singer joins Amy Schumer, Gwyneth Paltrow and more celebrities in dissing the annual Met Gala. Malik has attended the event once, at the Manus x Machina-themed gala in 2016, when he made his red carpet debut with girlfriend Gigi Hadid; he was outfitted in Atelier Versace, while she modeled a custom Tommy Hilfiger design.
"I did go, but I didn't go there to be like, 'Yo, take me serious,'" Malik says of his one-time appearance. "I was taking the piss! I went there as my favorite Mortal Kombat character, Jax."
Hadid attended the gala without him in 2017 and 2018, and he argues she "stole the night" with her "stained glass" Atelier Versace dress this year. "Everyone else just put a cross on." Backtracking a bit, Malik adds, "I get it, and I understand that people gain enjoyment from it."
To see which other stars have dissed the event, check out the gallery now.
Watch Daily Pop weekdays at 12:30 p.m., only on E!