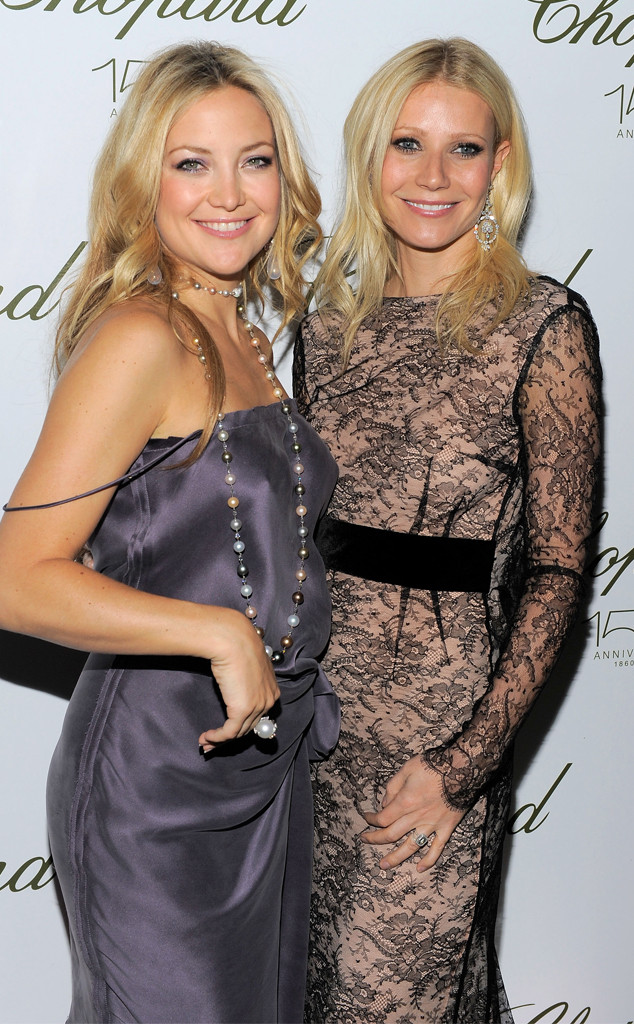 Jemal Countess/Getty Images
The internet came to a very startling revelation last week: Kate Hudson owns a lot of cutting boards.
On Sunday, Hudson announced that she would be the new global ambassador for WW (previously Weight Watchers) alongside her friend Oprah Winfrey. The talk show host welcomed the new mom to the WW family with the sweetest of FaceTime calls.
While that was something to write home about, other people paid closer attention to a photo of the Bride Wars star for another reason. One picture from Hudson's WW photo shoot showed her standing at her kitchen island with her daughter Rani Rose in her arms. Behind the marble counter-top sat a plethora of cutting boards. Yes, cutting boards. There are at least fifteen in plain sight.
And that's just all we can see for now.
The photo quickly went viral and, understandably, became a meme.