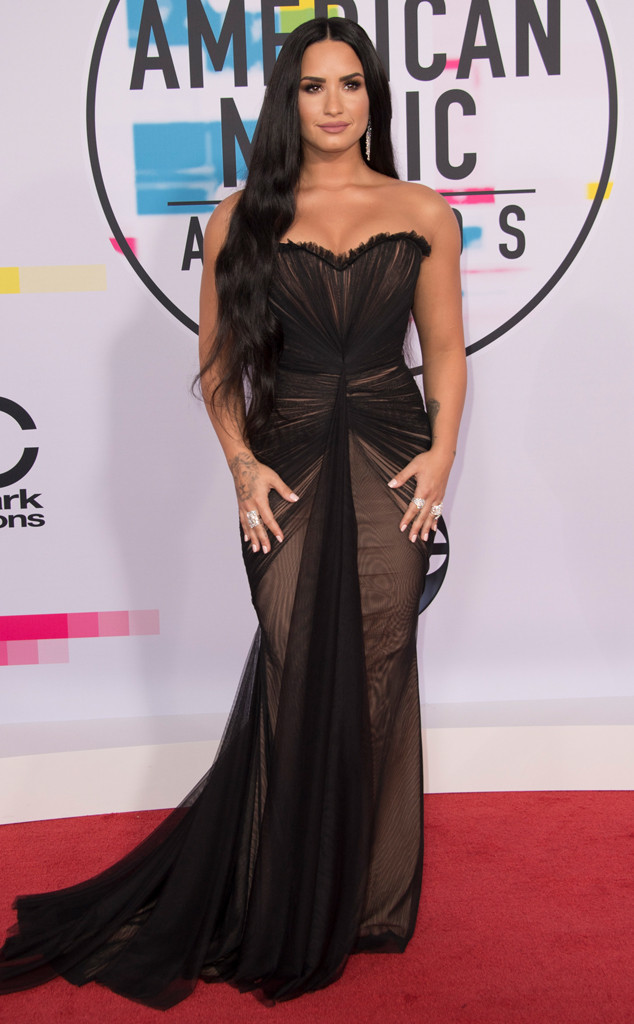 ABC/Image Group LA
Demi Lovato is in it for the long haul.
Upon leaving Cedars-Sinai hospital last week, the pop star immediately entered rehab for addiction treatment and now, a source tells E! News, "She will be in rehab for several months and is doing an extensive program to ensure she gets the help she needs." The 25-year-old is currently in Chicago, where she is undergoing treatment with a therapist who focuses on sobriety, mental health and wellness.
This trip to visit the specialist in Chicago is just one of the many steps the former Disney star is taking to maintain her sobriety, following an apparent overdose on July 24.