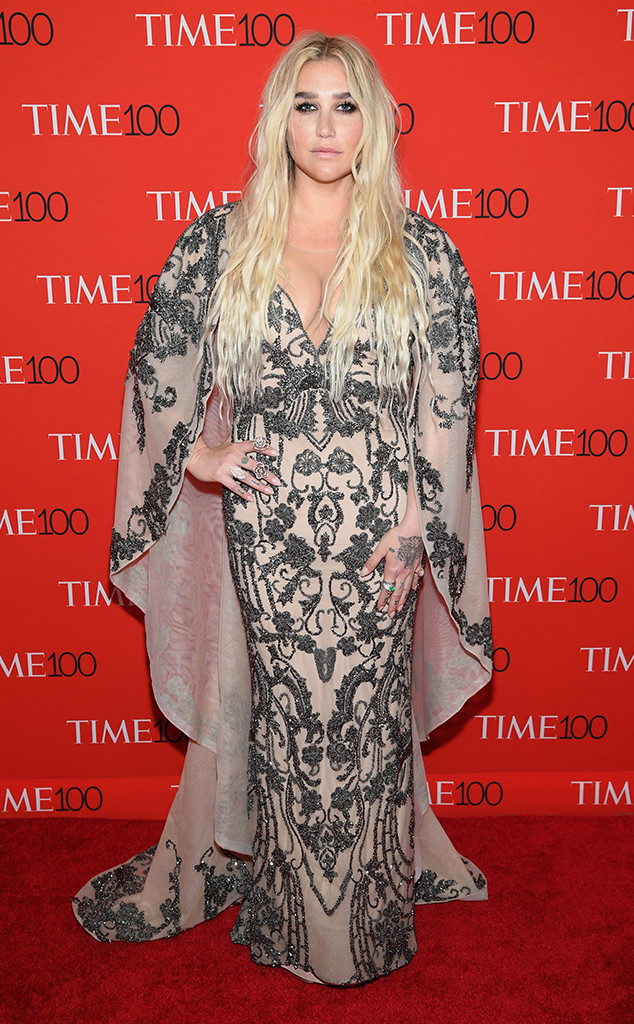 Dimitrios Kambouris/Getty Images for Time
Kesha is opening up about both her personal and professional challenges—and how she came out stronger than ever.
In a preview for her upcoming interview with CBS Sunday Morning, the musician gets vulnerable when discussing her past struggles, which include checking into rehab in 2014 for an eating disorder.
"I knew I had to because I hated myself so much," Kesha says about the decision to seek help.
Despite this dark period in her life, something beautiful came out of it: new music.
Kesha's released her third studio album, Rainbow, in August 2017. The personal album was a turning point for her.
Of the album, which debuted at #1, she says, "I feel like I took my life back."