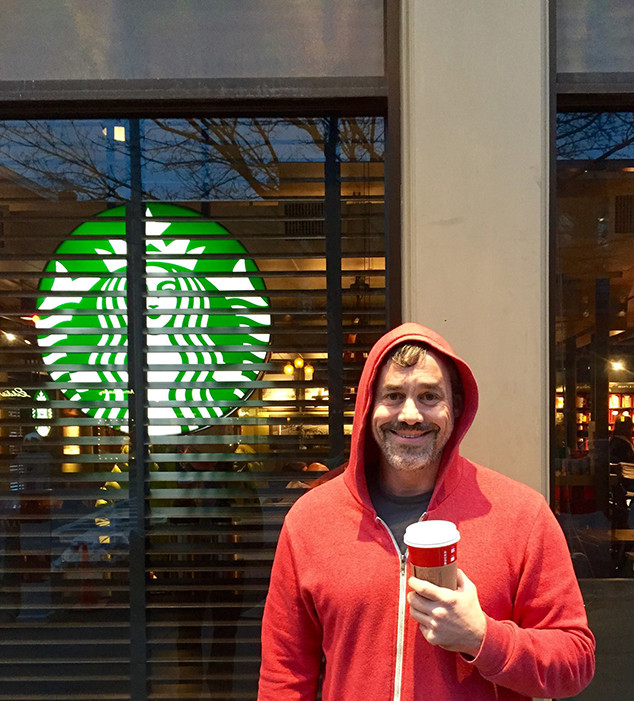 Facebook
Nicholas Brendon, best known for his role as Xander on Buffy the Vampire Slayer, has pleaded guilty to a misdemeanor charge of criminal mischief after being accused of choking his girlfriend in a hotel room several months ago.
The 44-year-old actor entered his plea at Saratoga Springs City Court on Friday. The judge ruled Brendon will not serve time in jail if he completes drug and alcohol counseling and stays out of trouble for one year, The Albany Times-Union quoted District Attorney Karen Heggen as saying. Brendon is due back in court in February, records show.
Police had said "alcohol was involved" when the actor and his girlfriend got into a confrontation in a hotel room in central New York in late September. Brendon was charged with third-degree robbery, a felony, two counts of criminal mischief, and one count of obstruction of breathing.
Brendon, who has battled substance abuse and depression in the past and has been arrested four times this year, had said in October he planned on entering a 90-day treatment facility.