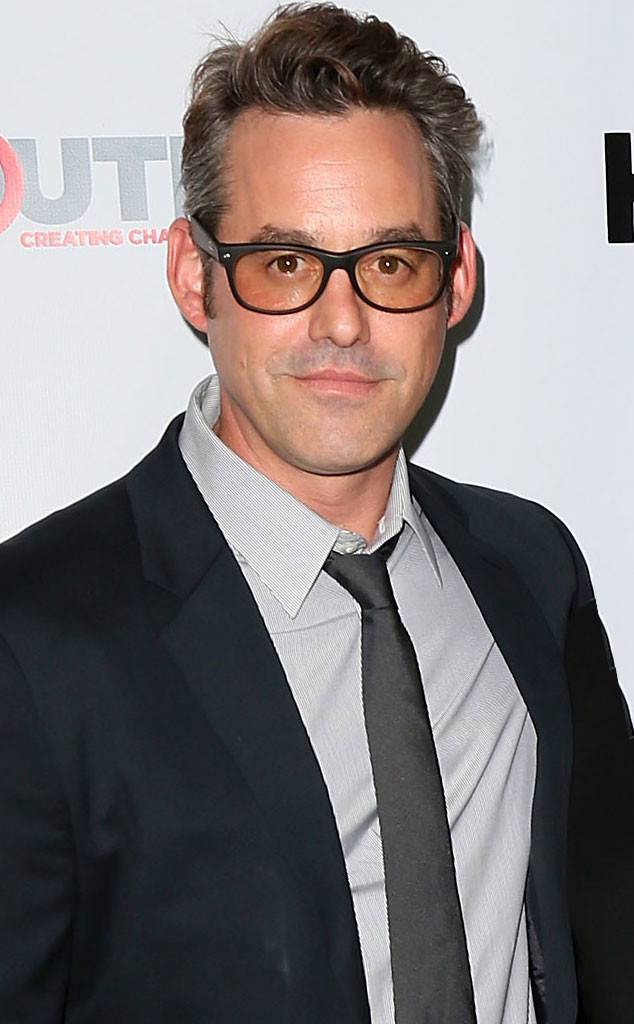 David Livingston/Getty Images
Nicholas Brendon is going to rehab, and he's speaking out about his decision on Facebook.
The 44-year-old erstwhile Buffy the Vampire Slayer star revealed on Saturday that he is planning to enter a 90-day treatment facility. The news comes after Brendon has admitted to his struggles with substance and alcohol abuse; he has also been arrested four times this year.
"I'm going to be going into a 90 day treatment program to fix myself and to understand the traumas of my mind. I love and appreciate you all so much...Again thank you for having my back. Life is worth living so let's f--king live it!!" he wrote, adding that he will post again prior to entering treatment.