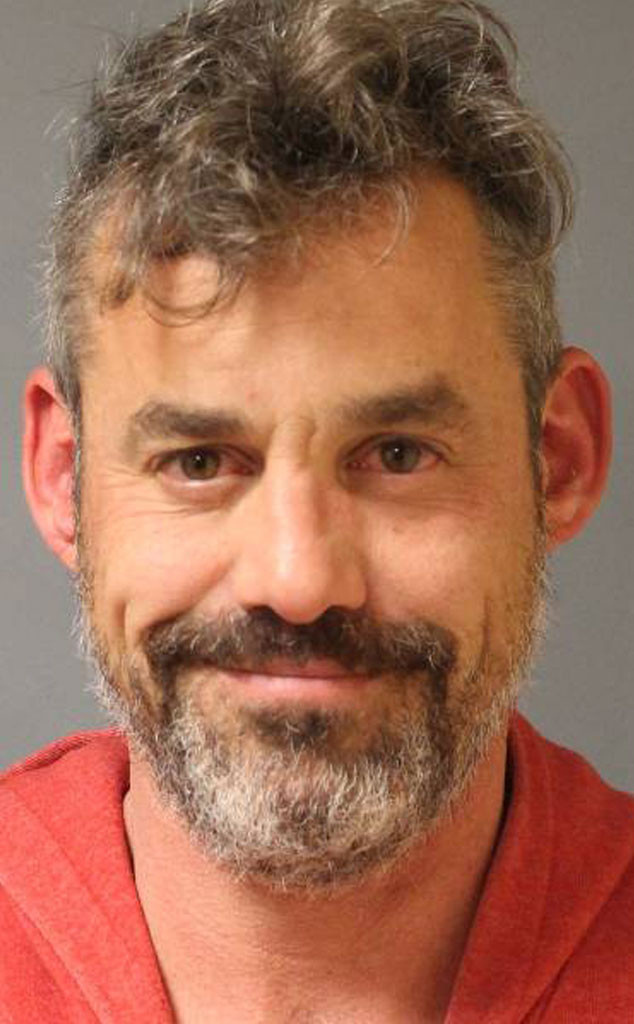 Saratoga Springs Police Department
Buffy the Vampire Slayer's Nicholas Brendon has been arrested yet again, E! News has learned.
Police were called to a hotel in Saratoga Springs, N.Y., after the actor was involved in an alleged domestic dispute with his girlfriend.
A spokesperson for the Saratoga Springs Police Department lieutenant Bob Gillson tells E! News that the woman stopped by the hotel to drop off some of Brendon's personal belongings and he refused to let her leave the room.
Gillson added that Brendon pinned her against the wall and began choking her after an argument over his cellphone and keys.
Brendon was found a few blocks from the hotel room and did not resist arrest. He was then taken into custody and booked and held overnight.
The woman involved in the scuffle did not obtain any injuries, per police reports.