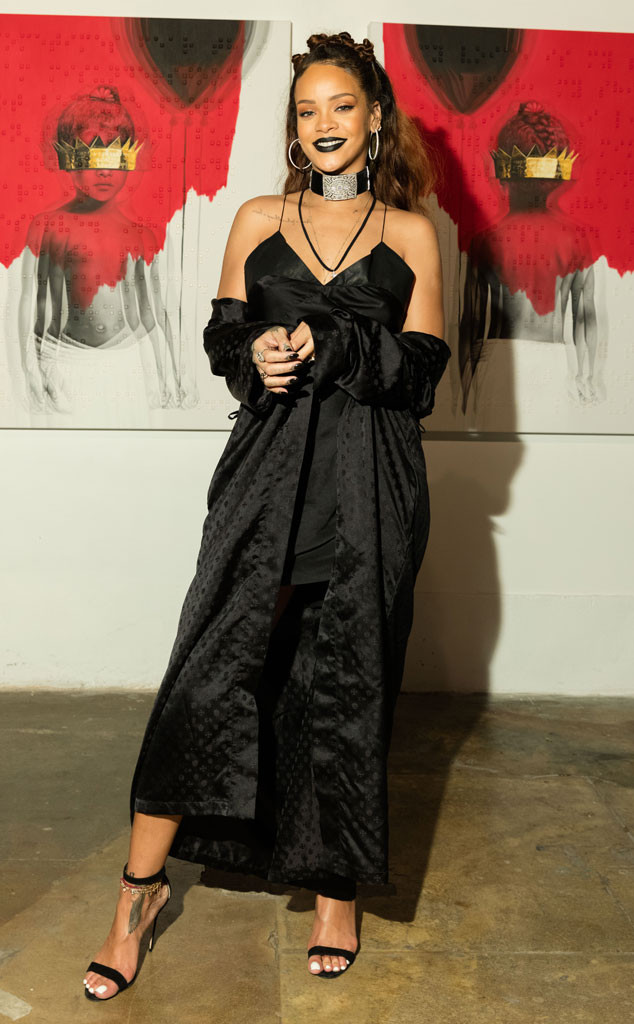 Christopher Polk/Getty Images for WESTBURY ROAD ENTERTAINMENT LLC
We need not remind you that Rihanna fans have been waiting forever (three years to be exact) for her next studio album to drop because, let's be honest, they've already done it themselves and, fan or not, you've totally missed hearing her bangers on the radio, too.
But could tomorrow finally be the day Anti drops?
Other than the fact that she's been teasing it for a greater portion of the year and already given us a look at the album art, there are several other factors that are telling us it's happening…soon.