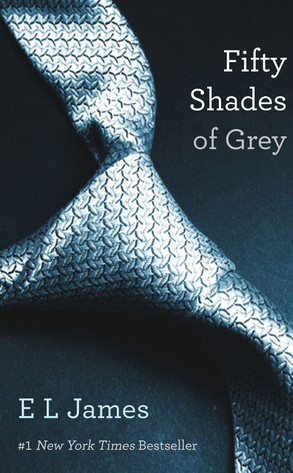 Looks like Universal has whipped that pesky Fifty Shades of Grey porn parody into shape.
The original copyright holder of E.L. James' BDSM novel, Fifty Shades Ltd., and Universal Pictures have settled a lawsuit with a porn company over an X-rated parody of the raunchy best-selling book, Deadline reports.
Universal and Fifty Shades Ltd. filed a lawsuit against Smash Pictures, the makers of the adult film appropriately titled Fifty Shades of Grey: a XXX Adaptation, in November, alleging the adult film company engaged in a "willful attempt to capitalize on the reputation of the book."