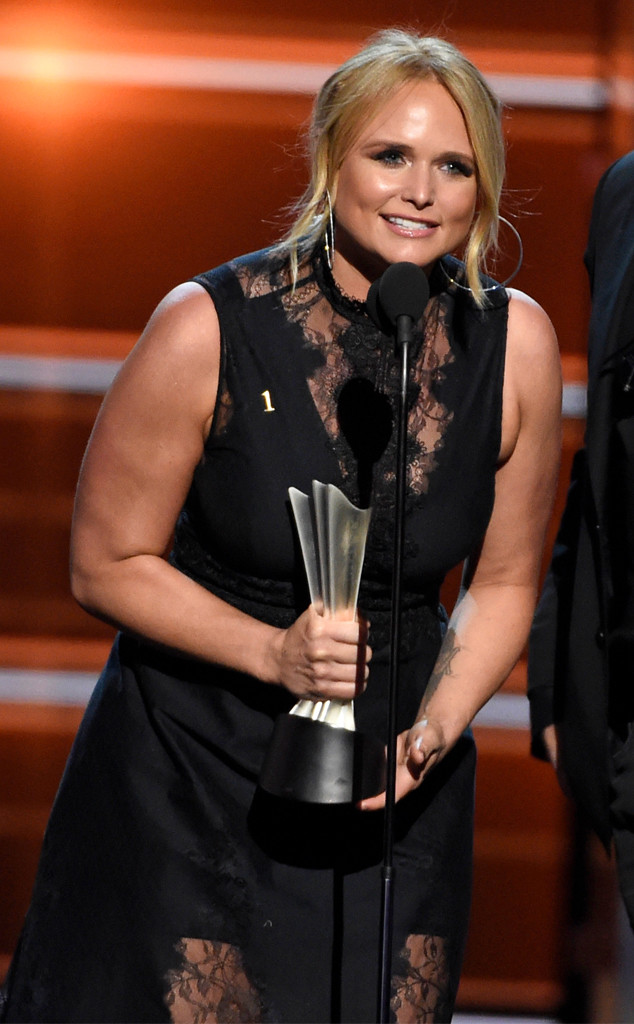 Chris Pizzello/Invision/AP
Miranda Lambert is one of the most celebrated country singers of the past 10 years, the most honored artist of all time by the Academy of Country Music Awards, possessor of six platinum albums and winner of two Grammys.
And now she's free to really enjoy it.
Even as the record sales piled up and her shelves got increasingly packed with shiny statues, the spotlight was always shared with whomever her romantic partner was at the time, whether that was during her eight-year relationship with Blake Shelton, the two years she spent with Anderson East or, more recently, her brief, scandal-shadowed romance with Evan Felker.
Now single for the first time in a good long while and recently reunited with her fellow musical hellraisers in Pistol Annies, the 35-year-old star is basking in her own glow for a change—and the "Tin Man" singer is sounding as if she's ready for anything, no additional armor required other than good, old-fashioned life experience.