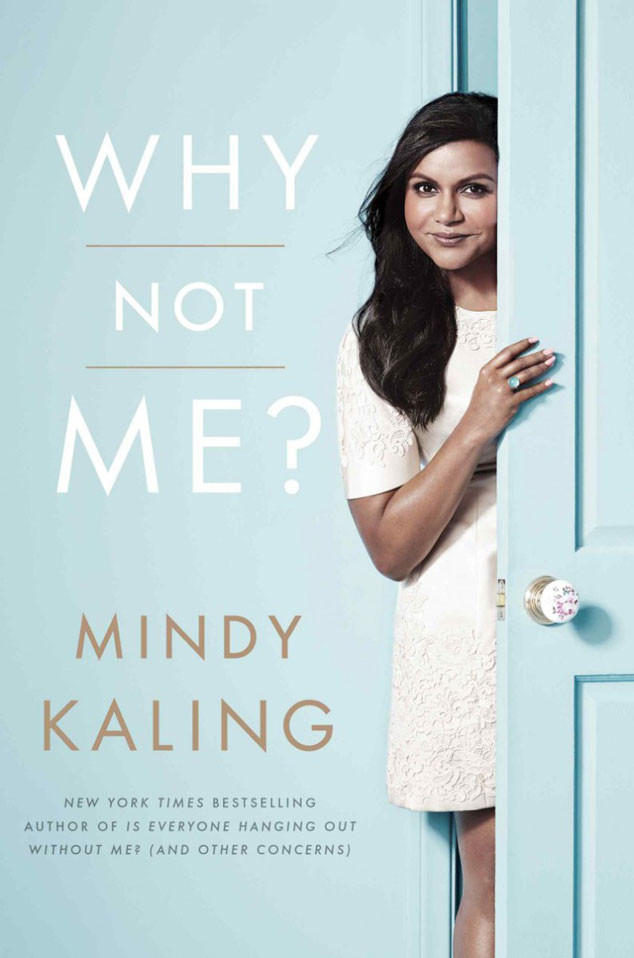 Crown Archetype
Make way for Mindy Kaling.
Not only does season 4 of the 36-year-old star's hit series The Mindy Project premiere on Hulu today, but her new book, Why Not Me? also debuts.
The memoir, which is already garnering rave reviews, tells the TV star's "ongoing journey to find contentment and excitement in her adult life," according to the book description, but of course, since this is Kaling, her adult life is filled with hilarious moments—and nothing is off limits.
From her "weird" relationship with B.J. Novak to getting drunk at the White House Correspondents dinner to her love for Kim Kardashian, here are the 10 best revelations from Mindy's new tell-all.