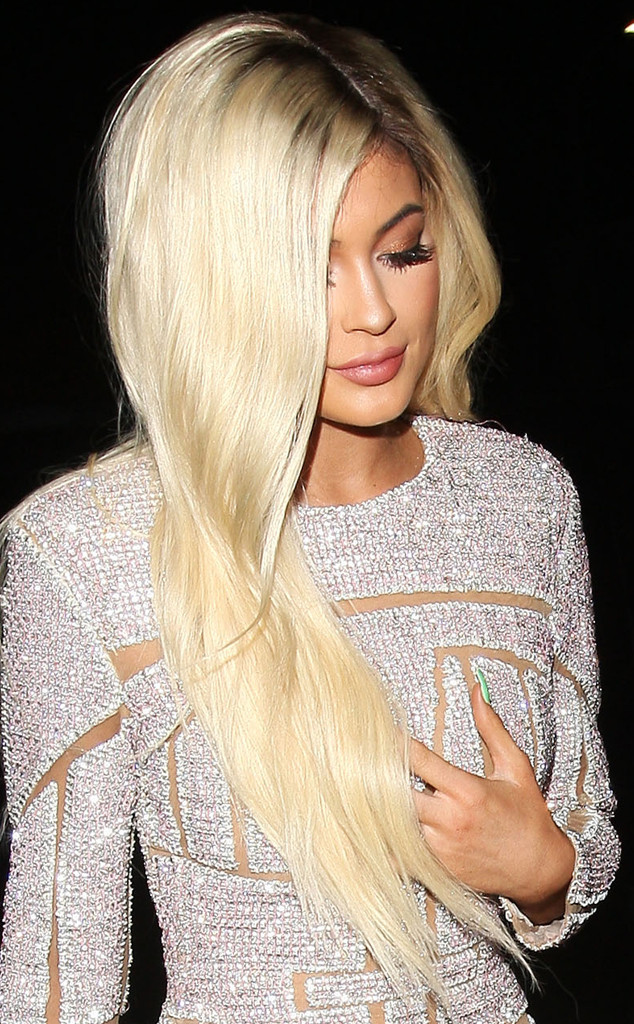 Photographer Group / Splash News
Want Kylie Jenner's look? It'll cost you.
Sure, that may not be too surprising, but we now have an idea of how the E! star gets her full face, and it's a process (and a bit expensive). In a video featuring her makeup artist, Hrush Achemyan, the pair break down each and every product used to get her glam makeover for her famous 18th birthday bash.
"It's my birthday party tonight and I just want something a little sexy," Kylie says in the video.
So what products were used to create the look? Here's a full list with price tags included: