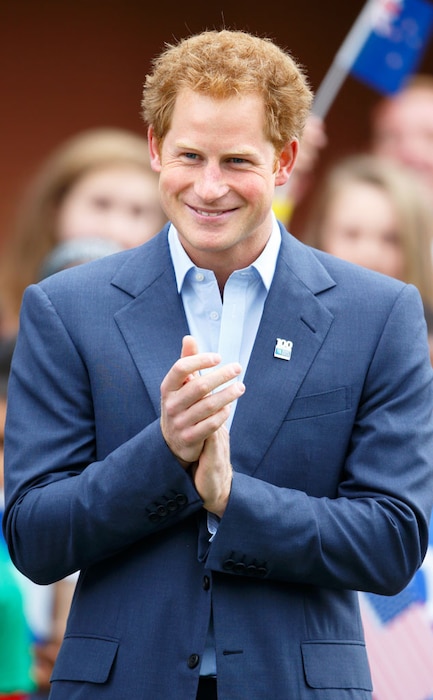 Max Mumby/Indigo/Getty Images
There's just something about Prince Harry.
Sure, he's had some major snafus over the years, as you'd expect of any rich, famous and literally entitled young man in this day and age to have. But unlike so many others, the redheaded royal really seems to have matured over the years, almost as if...
Gasp...almost as if he's growing up or something!
Today Prince William's younger brother, the fifth in line to the British throne now that he's an uncle of two, turns 31, having spent the first year of his thirties being a perfect gentleman for all intents and purposes. And it can't be easy to maintain an heir, er, air of propriety when you're one of the most eligible bachelors in the world and the salivating national tabloids just can't wait for you to either get engaged, get naked or carelessly invoke memories of a fascist regime.