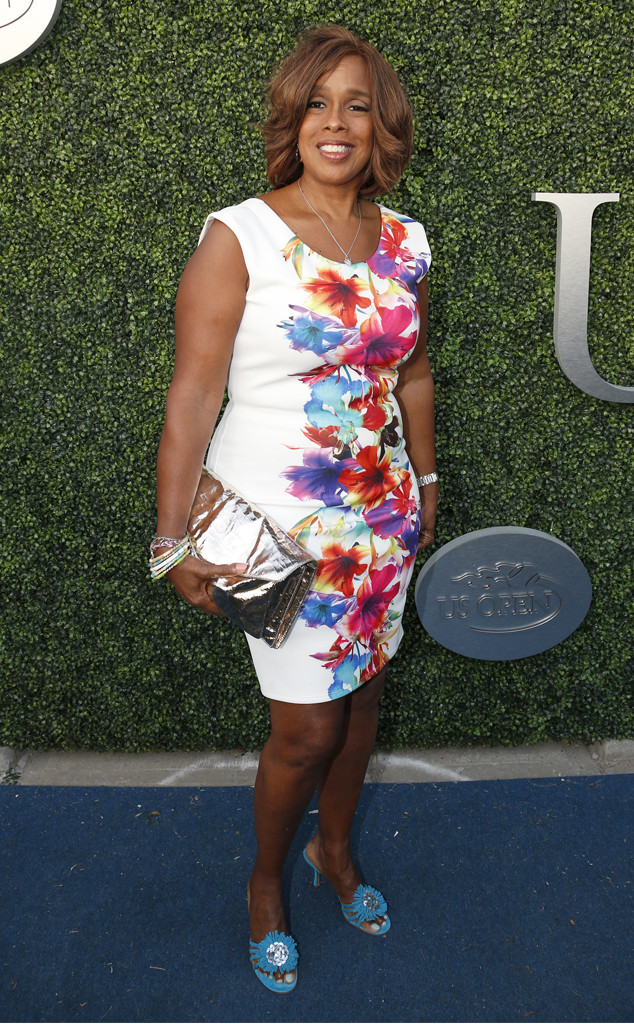 Jean Catuffe/GC Images
Gayle King is getting super candid about her weight.
In fact, you couldn't get more candid—the 5'10" 60-year-old CBS This Morning co-anchor posted on her Instagram page on Saturday a photo of her feet standing on a scale, which reads 184.5 pounds.
"Oh Nooooo just weighed in," she wrote. "Thought I was 5 lbs less and felt bad about THAT."
"Was planning to start @weightwatchers Monday after a last supper weekend," she added. "Now starting TODAY!!!!!!!!!!!!!"
At her height and current weight, King likely has a Body Mass Index (BMI) of 26.5, which is considered overweight.