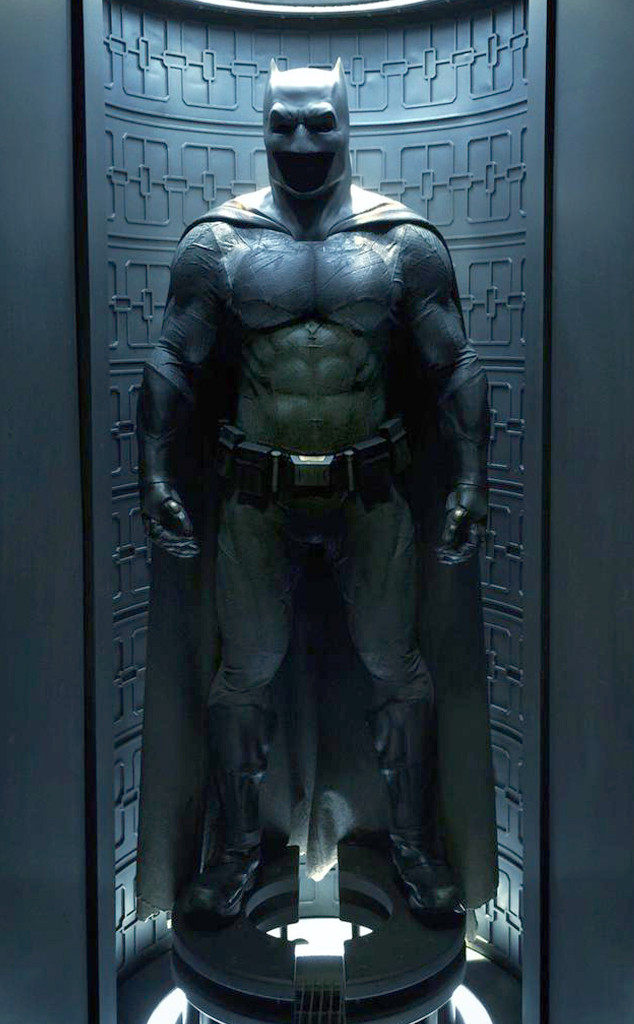 Instagram
Batman is back!
Just a few short days after the official Batman v Superman: Dawn of Justice trailer debuted online, director Zack Snyder decided to give fans another tease of the blockbuster.
Let's just say Ben Affleck has quite the wardrobe for this flick.
"Thanks to everyone that turned out for the #MondayBvSSpecialIMAXEvent screenings tonight," Snyder shared on Twitter with the first clear view of the full Batsuit. "#BatmanvSuperman."
From those impressive abs to the always fierce cape, Affleck has a lot to work with when he suits up for the new project out in theatres March 25, 2016.