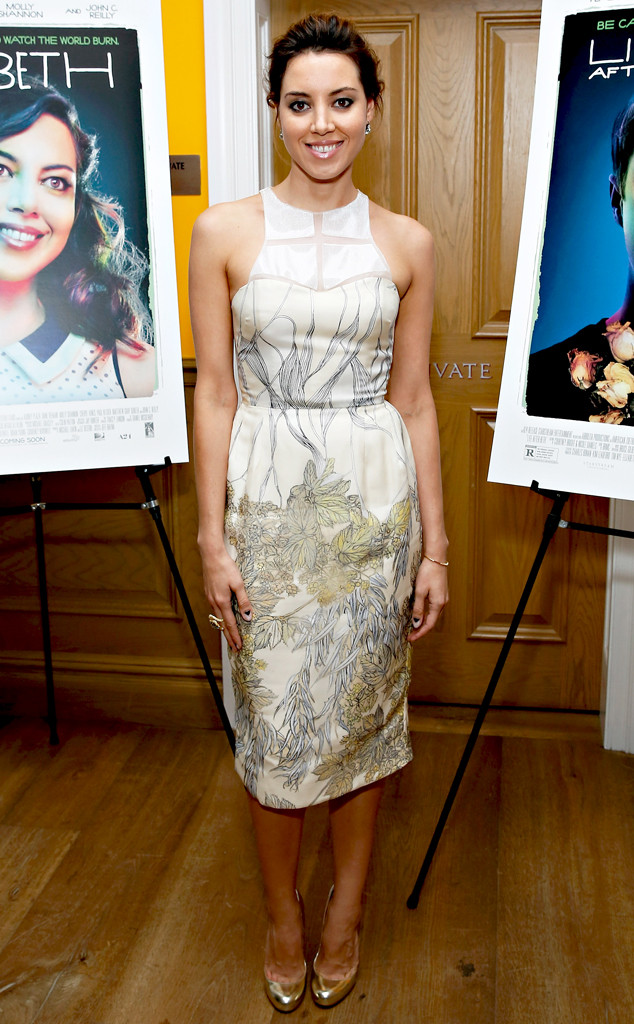 Cindy Ord/Getty Images
Careful who you're calling the quirky comedy girl. Aubrey Plaza may have played that part on a red carpet or two in her former life, but now the Parks and Recreation star stuns in sophisticated looks no matter the event!
What inspired the attire change? Her big-time role in Life After Beth? Her comfort to explore clothes thanks to a supportive boyfriend? Her publicist??