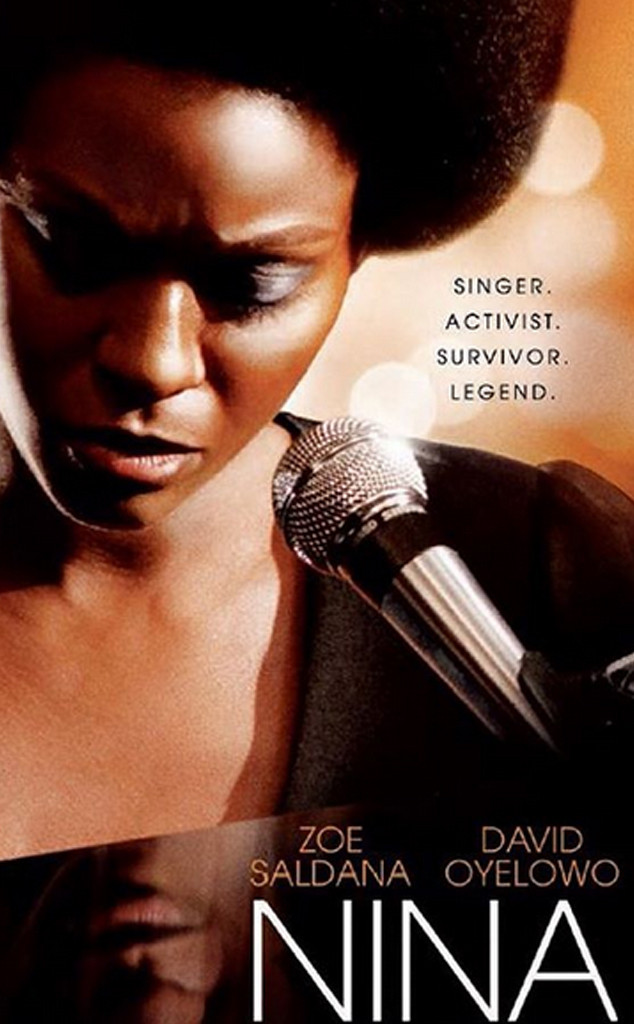 Instagram
After years of controversy and production issues, the biopic, Nina—in which Zoe Saldana plays singer Nina Simone—has finally released its first trailer and will hit theaters next month.
The film tells the story of the late jazz singer's rise to fame as well as her relationship with her nurse-turned-manager, Clifton Henderson (played by David Oyelowo).
News of Saldana's casting for the role was announced in 2012, and people immediately began criticizing the decision, questioning why producers would choose an actress of Dominican and Puerto Rican descent to represent Simone, who was of African American descent and whose darker skin played a major role in her success and impact on society.