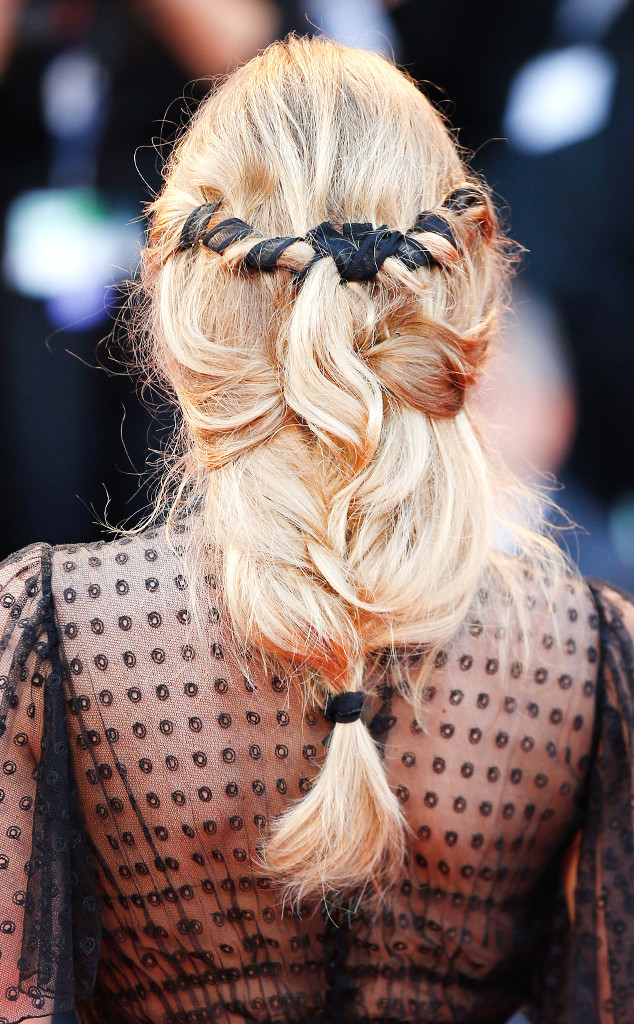 Tristan Fewings/Getty Images
When your fave celebs go from showing you their freshly cut lob on Instagram to walking a red carpet with a full head of hair, clip-in hair extensions are to thank.
They've always been somewhat of a hush-hush subject, but as celebrity hairstylist Marc Mena is about to point out, they shouldn't be.
The Problem: "I've noticed that people don't wash their clip-in extensions as often as they should," noted the expert. "Just like your normal hair, if you don't wash them they start looking dingy with a lot of build-up."