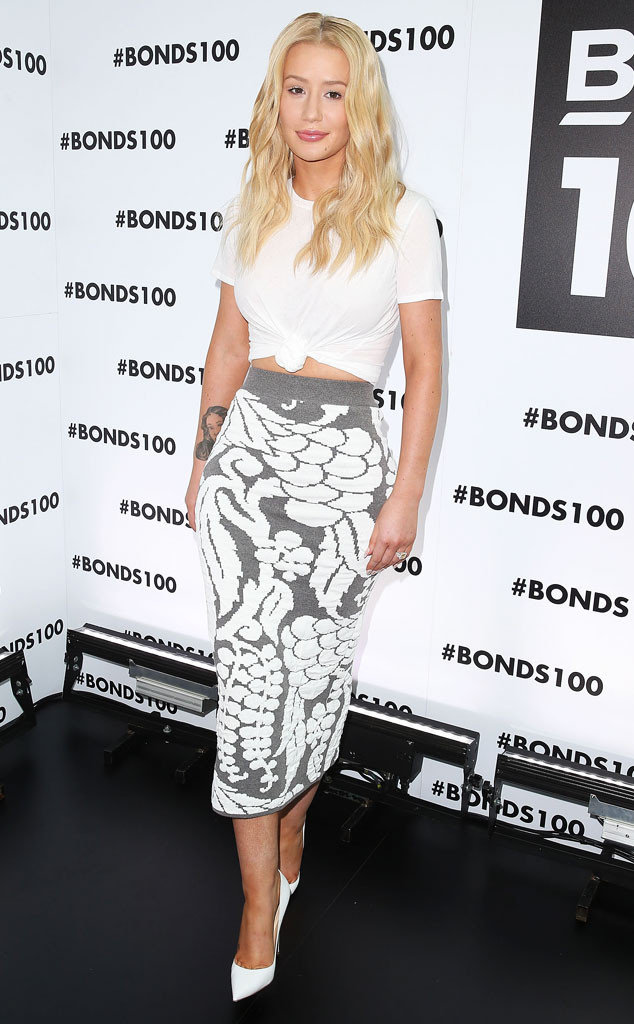 Brendon Thorne/Getty Images
Iggy Azalea doesn't have much of a filter when it comes to what she shares on social media.
This has led to a Twitter feud (or twenty), and it also results in Iggy oversharing with her 6 million+ Twitter followers on the reg. On Wednesday morning, for example, she regaled fans with a story of how she "peed my pants" during an 8-hour visit to the dentist's office.
"Am i the only 1 whos done this to themselves while sedated at a dentist?" she asked. "I guess i better showing up in a diaper if ever have 2 go back..."